Joseph Zimmerman Honored With Esteemed Invitation

Joseph Zimmerman has accepted an invitation to become an "Invited Author" on the financial website, Annuity.com. Joseph now joins an elite group of financial experts who share information about approaching retirement without market risk by authoring meaningful and useful articles focused on those retired or about to retire.
Joseph proudly founded Pure River Wealth, LLC, where they specialize in asset protection and retirement planning. He began his career within corporate finance, focused on variable funds. With the experience gained, he is driven to educate clients, only offering products with guaranteed principle, security, and future income.
Joe's desire to help others is the foundation of his business, guiding the client's financial success. He is determined to offer client solutions with ethics and integrity.
Joseph concentrates on removing his client's money from market volatility and has helped countless individuals avoid the significant retirement losses that many experience year after year due to market uncertainty. Joe loves knowing that none of his clients have ever lost a dime or missed a lifetime income payment from market risk.
Joseph and his beautiful wife, Megan, live in Oshkosh, Wisconsin, where they are active members of Wyldewood Baptist Church. Blessed with four children, you can find them on many weekends, getting out in nature hiking the local state and national parks of Wisconsin, Michigan, and Minnesota. They also enjoy spending time at their family cottage on a quiet lake in Northwoods, Wisconsin.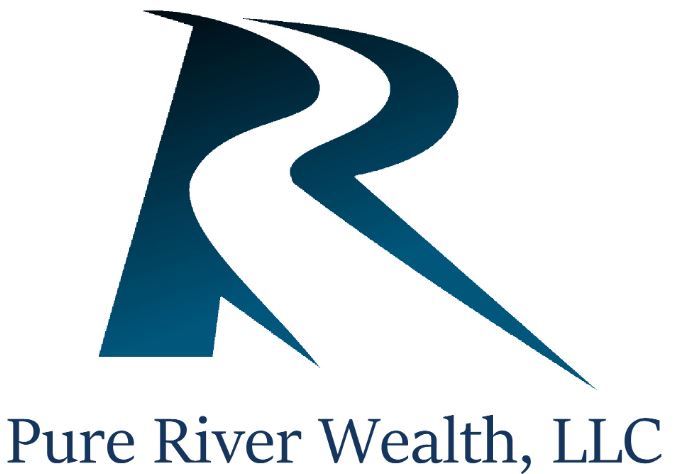 2380 Hwy 44, Suite B, Oshkosh, WI 54904