John Ripley Professional Credentials
John Ripley is an Investment Advisor Representative in the state of Florida. He has held senior vice president positions at a mortgage firm and an international real estate and investment company. John is now a senior partner in a multi-state financial advisory firm. In his work as a professional speaker and seminar coach, John travels nationally and internationally to assist financial advisors and other clients in the expansion of their practices. He is known for delivering compelling and insightful presentations that engage audiences with both content and humor.
Please click on these links to learn more about me and my services.
https://www.gotostage.John.Ripley.com/
https://annuity.com/author/john-ripley/
https://www.smarterretirementsolutions.com/
https://www.linkedin.com/in/johnripley/
https://annuity.com/meet-john-ripley/
If you would like more information, please contact me.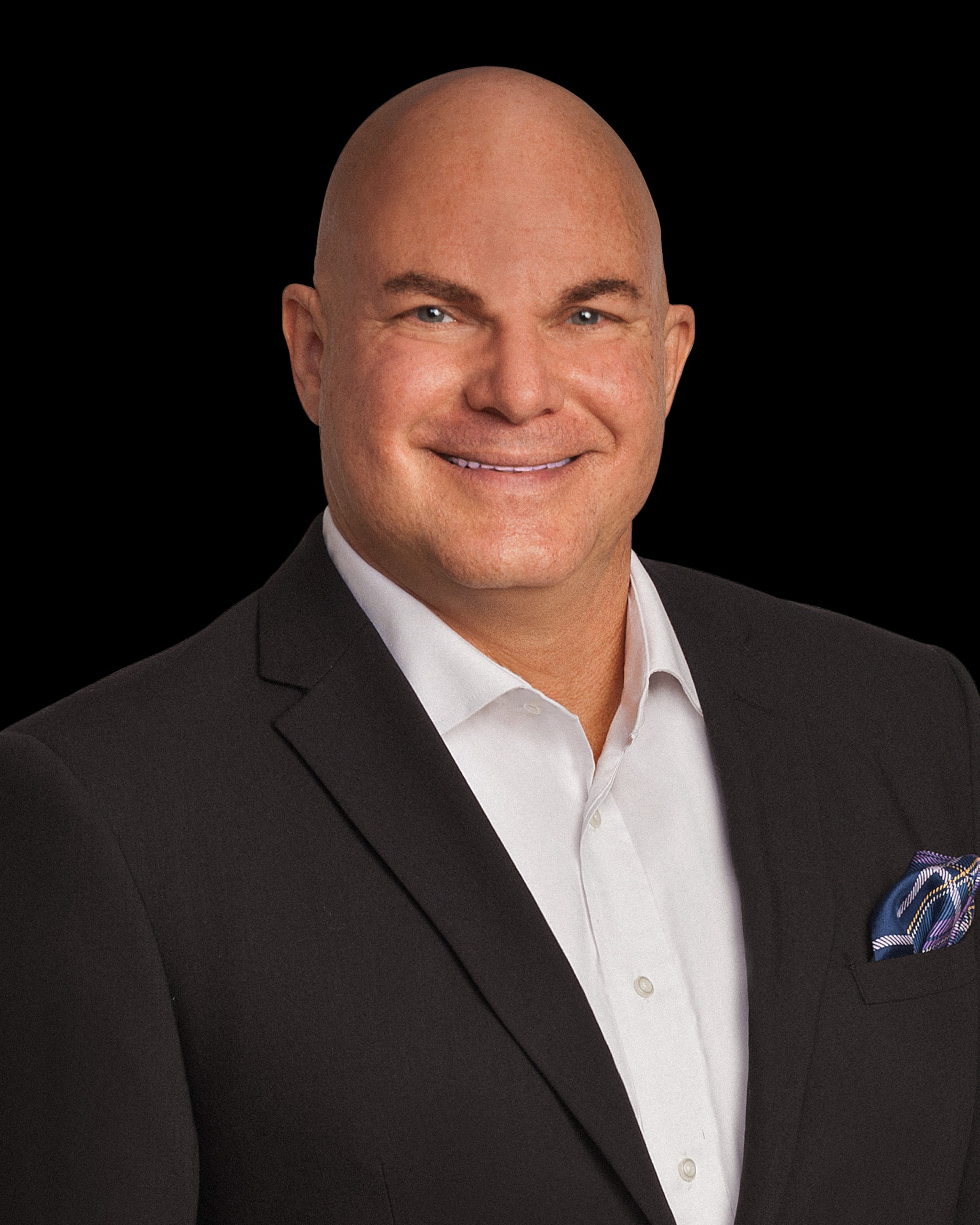 john@smarterretirementsolutions.com
321-236-0300