John Little IV Brings Safe Money Radio to Memphis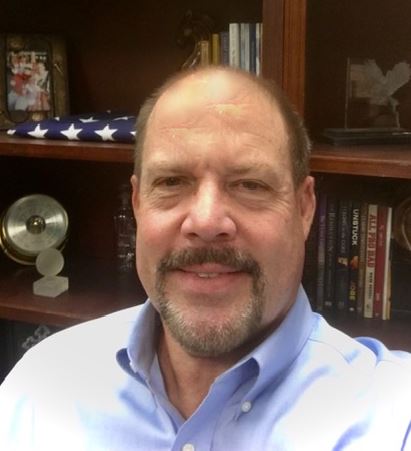 John's business philosophy is Financial Education, transparency, and making sensible decisions. He is passionate about educating each client, knowing every person's finances are unique. Regardless of what the planning concerns may be, individual risk, retirement income needed, establishing estate, and tax reduction, there are solutions to protect your retirement savings.
John formed JML Financial in July of 2000 & John M Little Insurance Services, Inc. August 2020, seeing the need to educate and help clients plan for retirement with prudent solutions and a conservative approach to the total financial picture. In May of 2015, John became a series 65 Fee-based Financial Advisor carrying with it a fiduciary requirement on all advice. Most of the individuals and couples he sees are not aware that their broker, insurance agent, or advisor are not fiduciaries and are not held to a fiduciary standard.
John's goals are reflected in his motto, "prudent investments", which goes far beyond Wall Street Investments and Life Insurance. There is more value in time, family, faith, and helping others than money can buy. With Financial Education, we can learn to manage our financial concerns and responsibilities for better outcomes.
Join others who have benefited in listening to John's no-nonsense approach to retirement planning.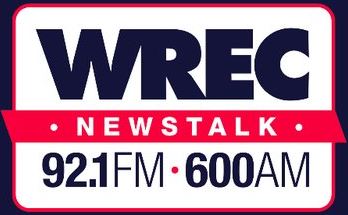 Saturdays 8:00 AM – 9:00 AM

John M. Little IV, IAR
8570 Cordes Cir., Suite 14, Germantown, TN 38139
Insurance services are offered through John Little Insurance Services, Inc. Investment advisory services offered through Virtue Capital Management, LLC (VCM), a registered investment advisor. VCM, JML Financial, LLC and John Little Insurance Services, Inc are independent of each other. John M Little IV is licensed in TN, AL, MS, AR, TX & FL This message is intended only for the use of the person(s) (intended recipient) to whom it is addressed. It may contain information that is privileged and confidential. If you are not the intended recipient, please reply to the sender as soon as possible and delete the message from your computer. Any dissemination, distribution, copying, or other use of this message or any of its content by a person other than the intended recipient is strictly prohibited.