Joe Runza Professional Credentials
Joe Runza is a licensed financial professional and federal employee benefits consultant specializing in helping clients prepare for retirement. Based out of Cleveland, Ohio, he has been a trusted expert in the financial field since 2013. Joe and his team use an educational & fun approach to working with their clients. It is important to Joe's team that they can have fun with like-minded individuals during the process of educating them on what their best options are for accomplishing their future goals.
Please click on these links to learn more about me and my services.
https://www.gotostage.com/Joe_Runza
https://annuity.com/author/joe-runza/
https://annuity.com/meet-joe-runza/
https://annuity.com/joe-runza-honored-with-celebrated-invitation/
If you need more information about me, Google my name.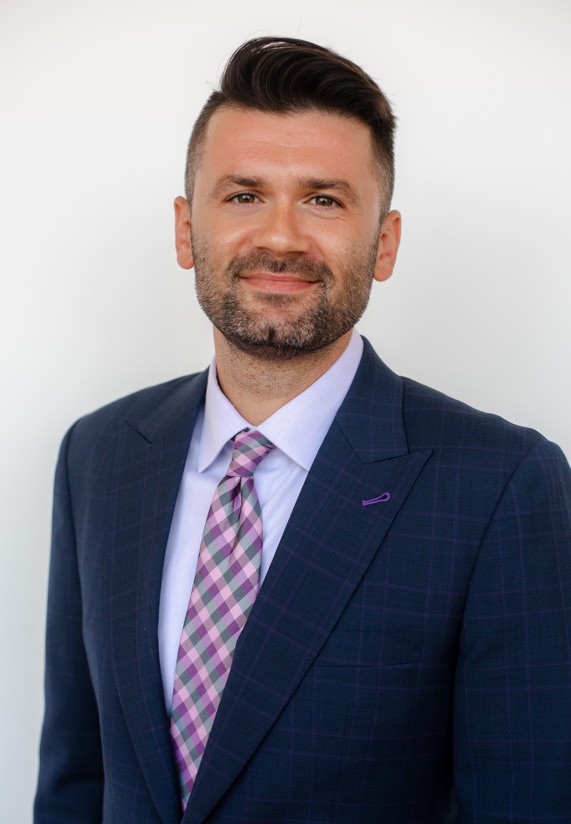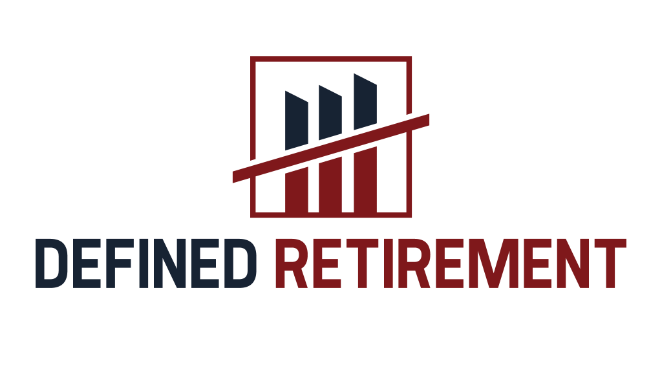 (440)429.3031