J'Neanne Theus Professional Credentials
J'Neanne Theus is a well-known expert in holistic retirement income planning, serving clients throughout Maryland and central Ohio. For 17 years, she has been helping those at or near retirement to ensure their nest eggs will not be lost to stock market risk or the changing taxation rules. J'Neanne is an independent fiduciary advisor, her clients include federal and state government employees, defense contractors, and small businesses.
Please click on these links to learn more about me and my services.
https://annuity.com/jneanne-theus-brings-retirement-income-radio-to-mansfield-marion-ohio/
https://annuity.com/meet-jneanne-theus/
https://theuswealthadvisors.com/
If you need more information about me, Google my name.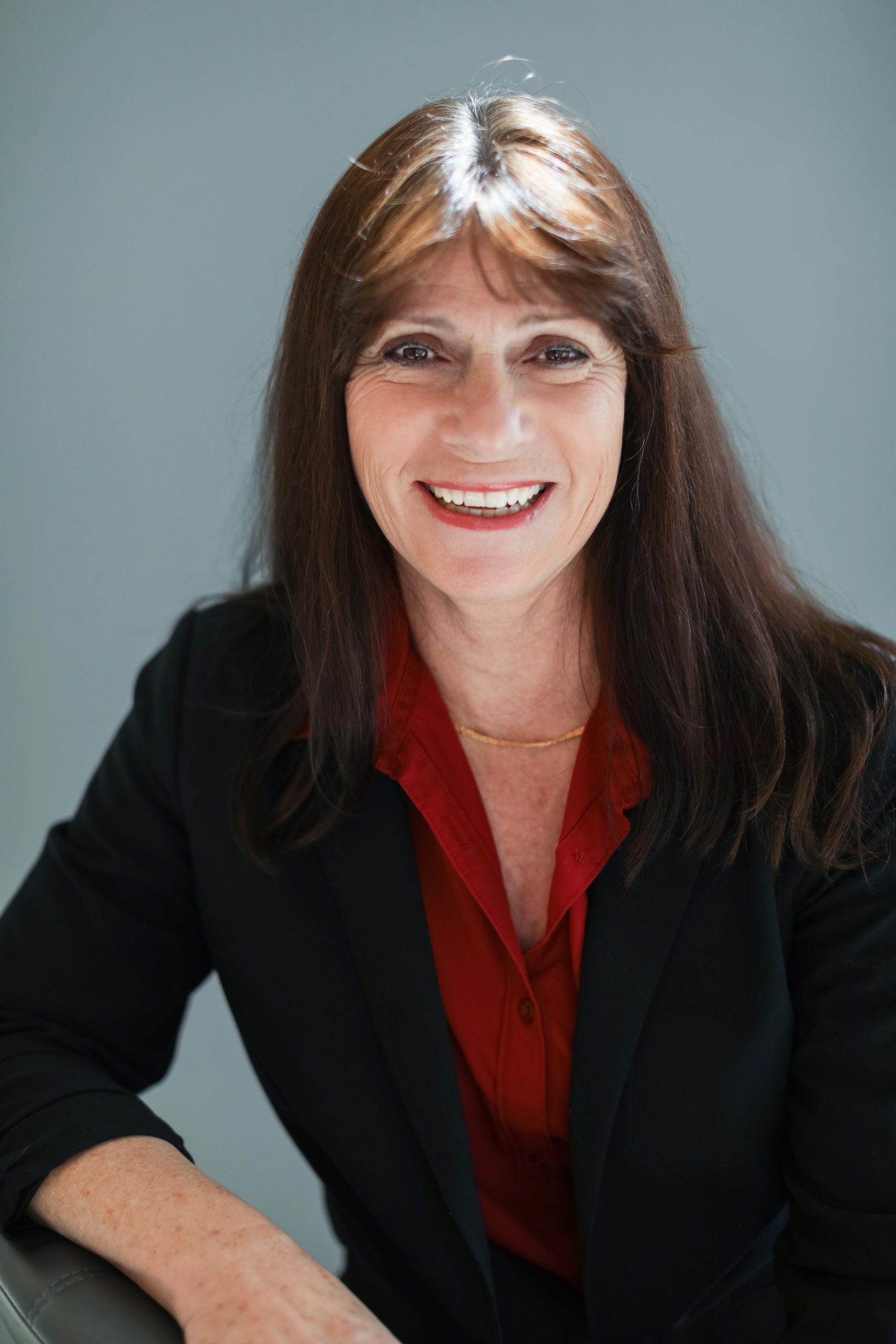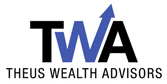 jtheus@theuswealthadvisors.com