J'Neanne Theus Brings Retirement & Income Radio To Mansfield & Marion, Ohio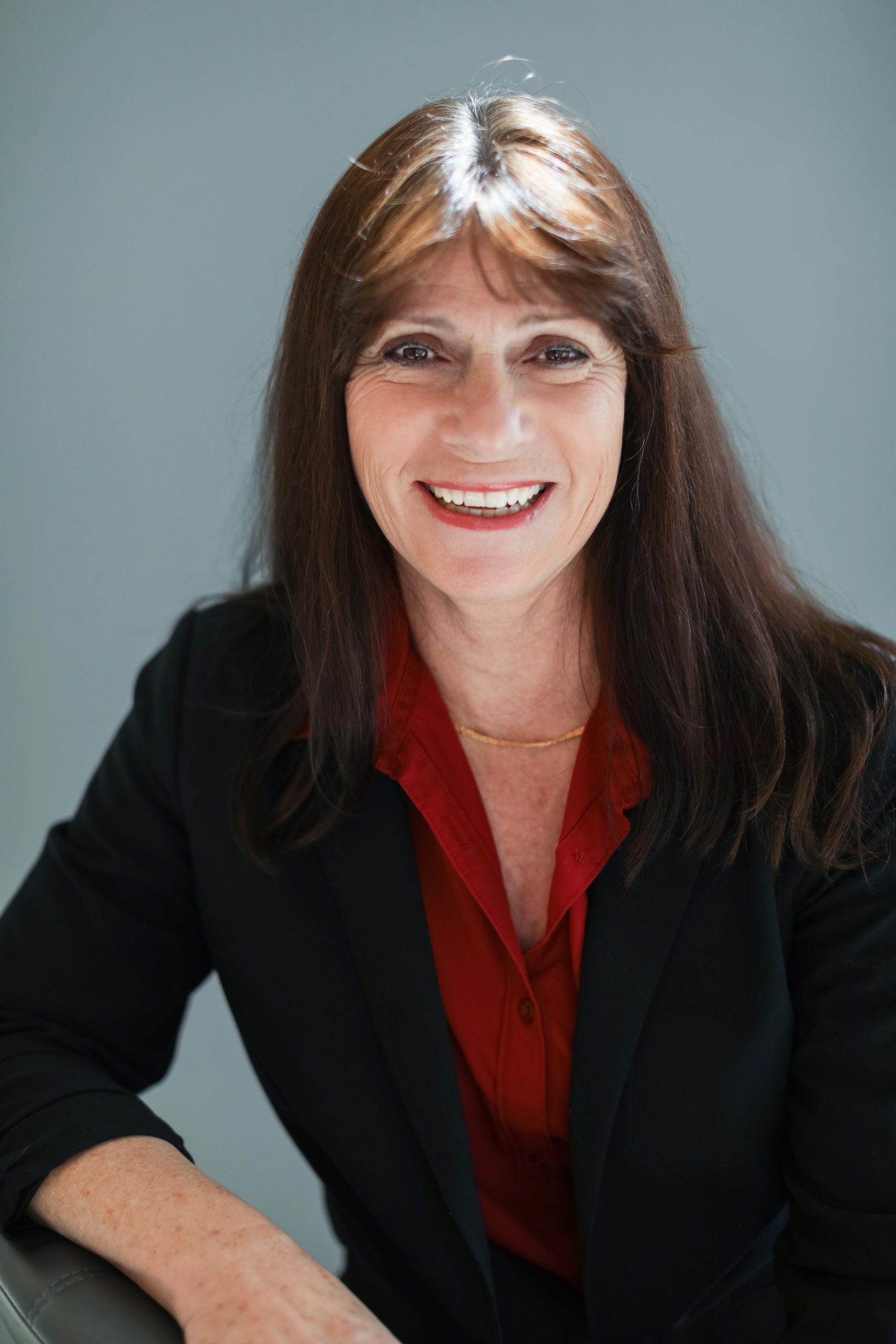 J'Neanne Theus is an experienced retirement specialist sharing her expertise as the host of Retirement and Income Radio on WMAN, 1400 AM / 98.3 FM & WMRN, 1490 AM. As the host of the Retirement & Income Radio show, she is frequently approached to speak on safe money concepts. 
J'Neanne Theus is a well-known expert in holistic retirement income planning, serving clients throughout Maryland and central Ohio. For 17 years, she has been helping those at or near retirement to ensure their nest eggs will not be lost to stock market risk or the changing taxation rules. J'Neanne is an independent fiduciary advisor, her clients include federal and state government employees, defense contractors, and small businesses.
As a retirement and income planning specialist, she helps clients achieve financial clarity and confidence while protecting and growing their savings, reducing taxes, optimizing social security benefits, and creating income strategies that last as long as they do. She also helps clients with legacy planning for the next generation.
Join others who have benefited in listening to J'Neanne's no-nonsense approach to retirement planning.

Mansfield: Saturdays 6:00 AM – 6:30 AM 

Marion: Sundays 9:00 AM – 10:00 AM
Learn more about J'Neanne: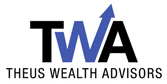 https://theuswealthadvisors.com/
jtheus@theuswealthadvisors.com