Jim Kersey CLU Brings Retirement And Income Radio To Sacramento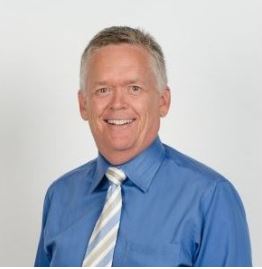 Jim is a licensed financial professional and the owner of Lighthouse Financial & Tax. Opening his practice in 1980, he has helped individuals and families prepare for and enjoy retirement for over 40 years.
Jim holds four designations from the American College, including Chartered Life Underwriter (CLU), Chartered Financial Consultant (ChFC), Registered Health Underwriter (RHU), and Registered Employee Benefits Consultant (REBC) and also holds the series 6, 63 & 65 registrations. As a Fiduciary*, he prides himself on his integrity with clients and his company by being highly educated in finance, estate, retirement, and tax planning.
Now, as host of the Retirement & Income Radio Show, Jim shares his views on planning, achieving goals, and making sure retirement is stress-free of financial burdens.
Join others who have benefited in listening to Jim's no-nonsense approach to retirement planning as to how he explains a retirement planning can be free from market risk.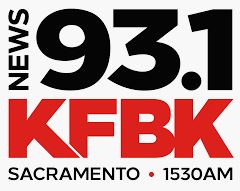 Sunday 7:30 – 8:00 am
Learn more about Jim:
https://www.lighthousefinancialtax.com/
jim@lighthousefinancialtax.com
http://www.retirementandincomeradio.com/Landing/Host/JamesKersey
Toll-Free: 800-579-0954
Local: 916-677-6677
2204 Plaza Dr., Suite 100
Rocklin, CA 95765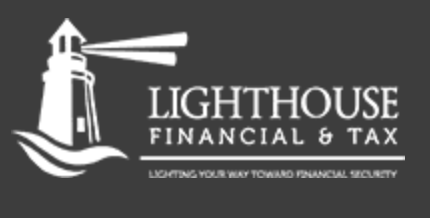 Any comments regarding safe and secure investments and guaranteed income streams refer only to fixed insurance products. They do not refer, in any way to securities or investment advisory products. Fixed Insurance and Annuity product guarantees are subject to the claims-paying ability of the issuing company. Securities offered through J.W. Cole Financial, Inc. (JWC) Member FINRA/SIPC Advisory services offered through J.W. Cole Advisors, Inc. (JWCA) JWC/JWCA and Lighthouse Financial & Tax are unaffiliated entities.