Jim Fish Honored With Distinguished Invitation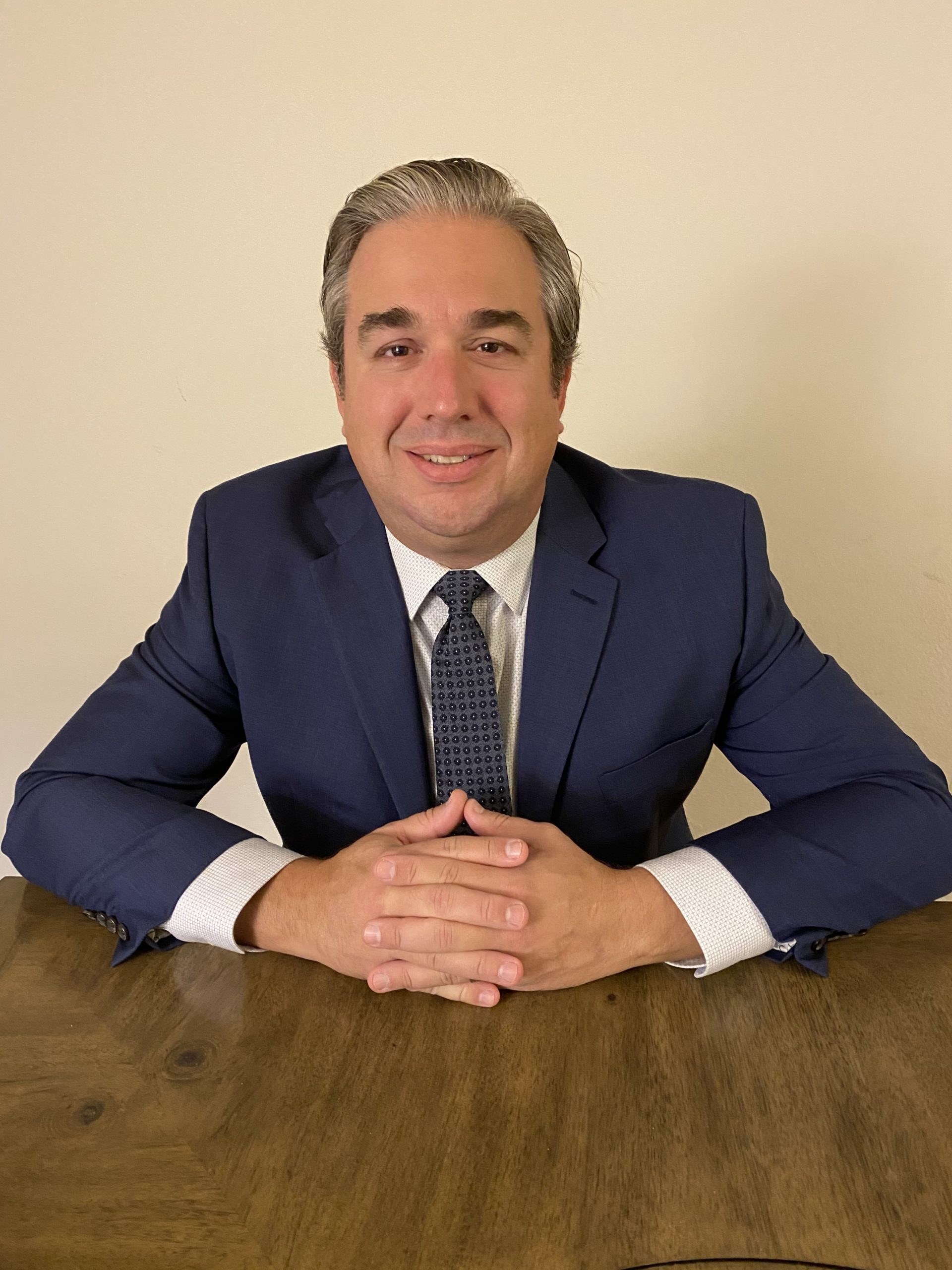 Jim Fish, Los Angles, California has accepted an invitation to become an "Invited Author" on the financial website, https://annuity.com. He now joins an elite group of financial experts who share information about approaching retirement without market risk by authoring meaningful and useful articles focused on those retired or about to retire.
Jim is proud to be the founder and president of Pier Financial Group. He has been assisting clients with their tax, financial, and estate planning goals for over fifteen years.  He works closely with individuals and families during various life stages to understand their goals and provide tailor-made solutions. His clients and friends know Jim to be detail orientated, focusing on providing outstanding personal service.
Jim experienced firsthand how detrimental a family can be without a sound financial solution and planning. After his father's sudden passing in his mid-sixties, Jim and his brother were left to figure out the family tax and accounting practice's future. Without a sound financial plan in place, Jim and his brother were forced to sell the business. Knowing how no one can shield themselves from this life-changing event, Jim realized the importance and the intricacies of taxes, financial, and estate planning.
Learn more about Jim: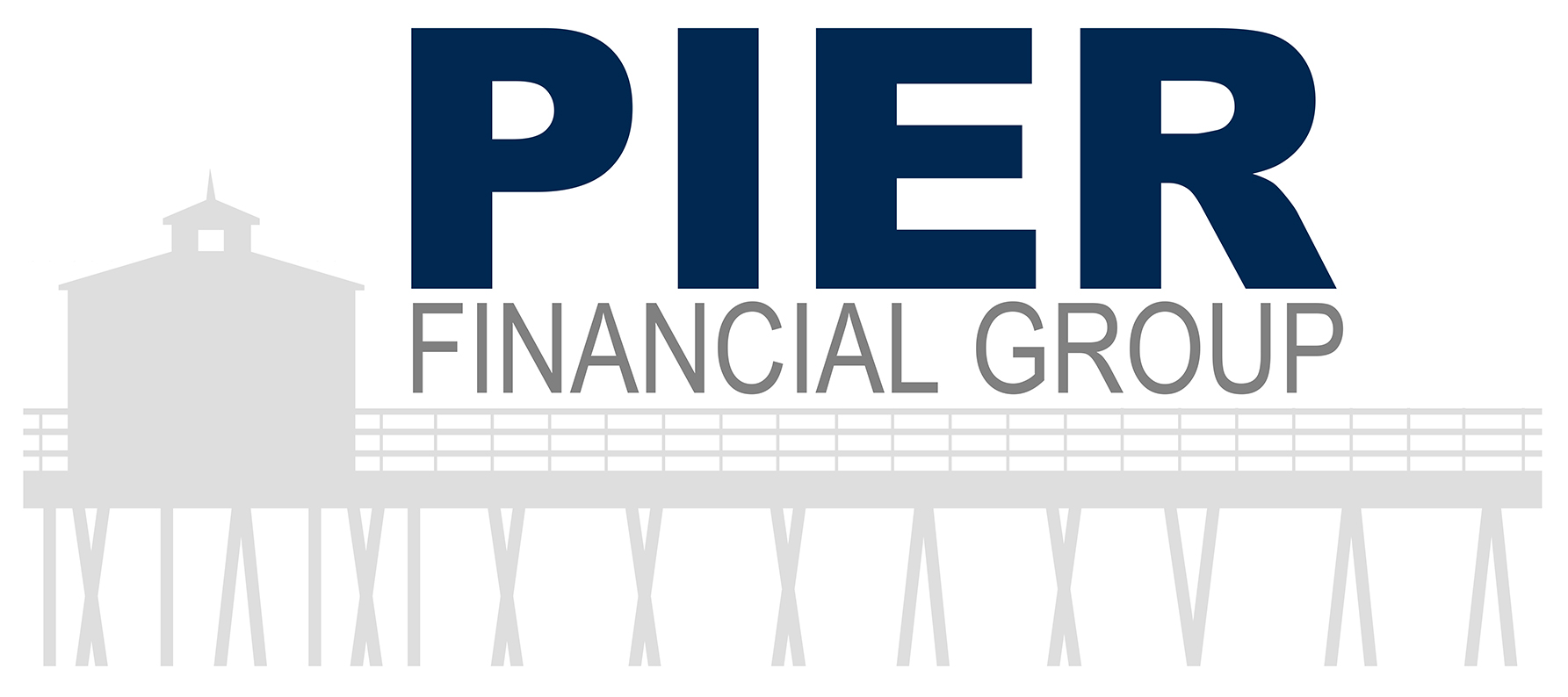 Annuity.com has a simple mission. Educate people about annuities and help them determine whether an annuity is right for their retirement portfolios. We provide unbiased information on a multitude of topics needed to make optimal decisions for our own specific needs. Because we are not an insurance company, we have been able to remain a consumer-focused site, providing timely, objective, and quality information since 1995.