Jim Fish Brings Safe Money Radio To Los Angeles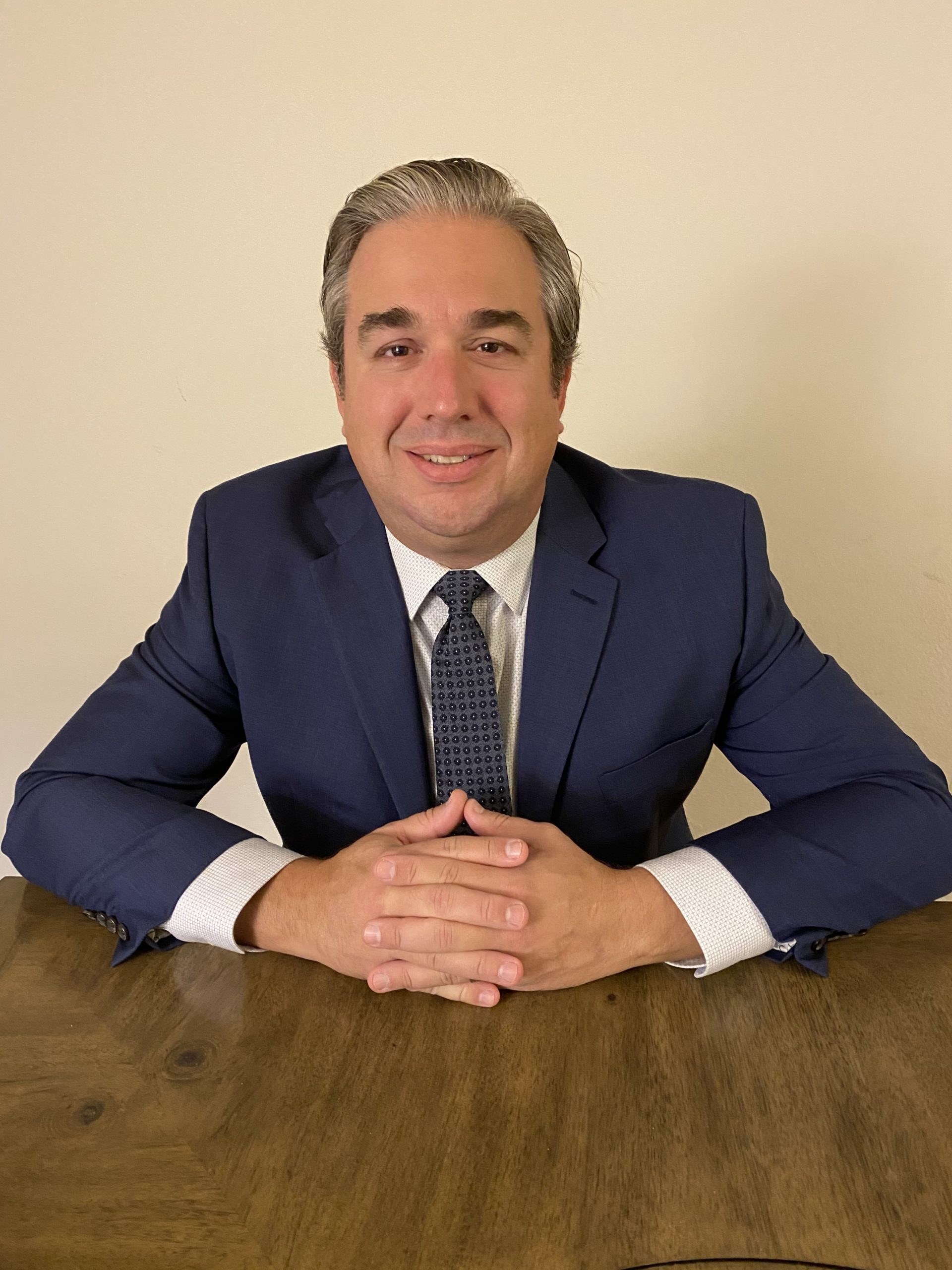 Jim Fish is an experienced retirement specialist sharing his expertise as the host of Safe Money Radio on KRLA 870 AM. As the host of the Safe Money Radio show, he is frequently approached to speak on safe money concepts. 
Jim is proud to be the founder and president of Pier Financial Group. He has been assisting clients with their tax, financial, and estate planning goals for over fifteen years.  He works closely with individuals and families during various life stages to understand their goals and provide tailor-made solutions. His clients and friends know Jim to be detail orientated, focusing on providing outstanding personal service.
Jim experienced firsthand how detrimental a family can be without a sound financial solution and planning. After his father's sudden passing in his mid-sixties, Jim and his brother were left to figure out the family tax and accounting practice's future. Without a sound financial plan in place, Jim and his brother were forced to sell the business. Knowing how no one can shield themselves from this life-changing event, Jim realized the importance and the intricacies of taxes, financial, and estate planning.
Join others who have benefited in listening to Jim's no-nonsense approach to retirement planning.
       Saturdays – 5:00 PM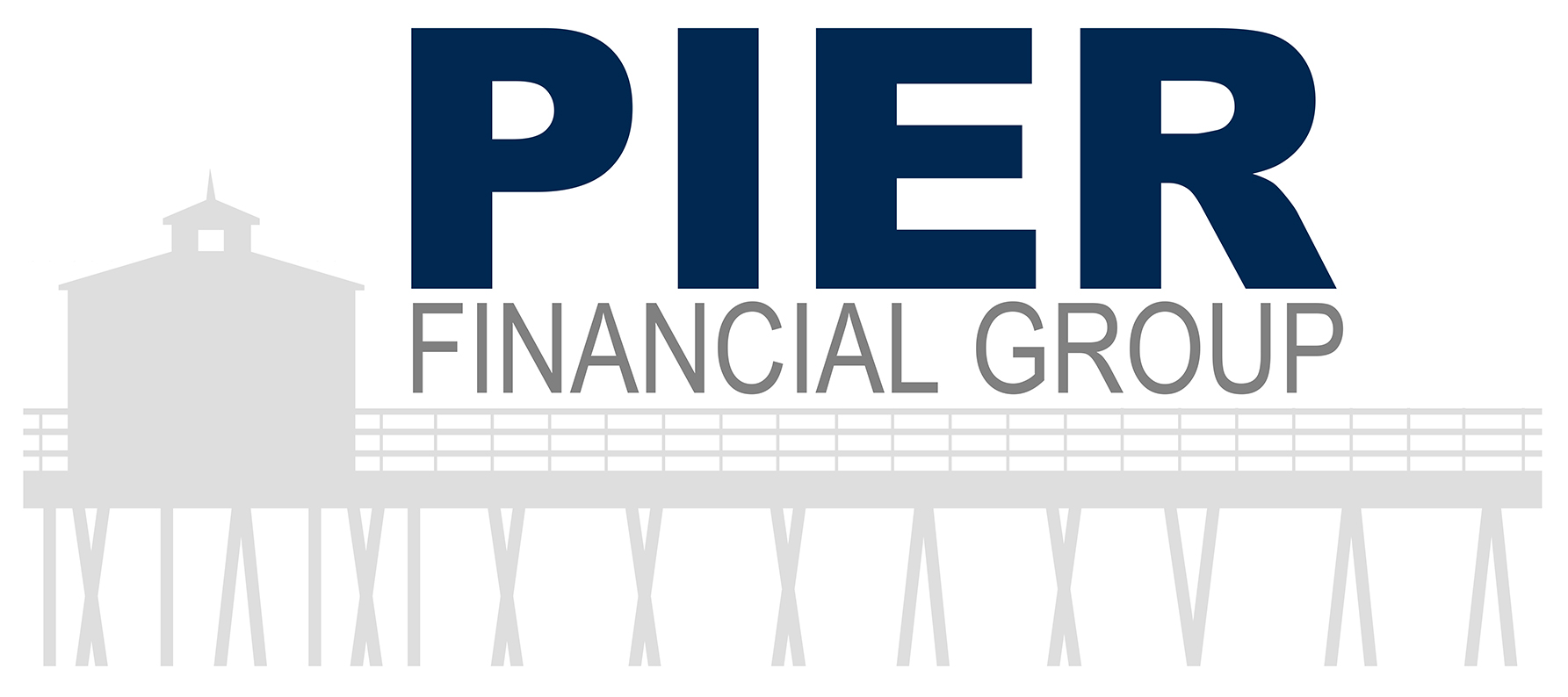 https://www.pierfinancialgroup.com