Jerry Yu Professional Credentials
Jerry has over 20 years of experience within the Financial Industry. Establishing Reigh Finacial and Insurance in 2000, with over nine offices throughout the United States. Jerry focuses on guiding clients to save income tax, preparing tax-efficient retirement strategies, asset protection, business succession plans, and Wealth Transfer. Jerry is also a member of the Million Dollar Round Table, Top of Table.
Please click on these links to learn more about me and my services.
https://www.gotostage.Jerry.Yu.com/channel/
https://www.youtube.com/watch.Jerry.Yu/
https://annuity.com/meet-jerry-yu/
https://www.linkedin.com/in/jerry-yu-4a293430/
If you need more information about me, Google my name.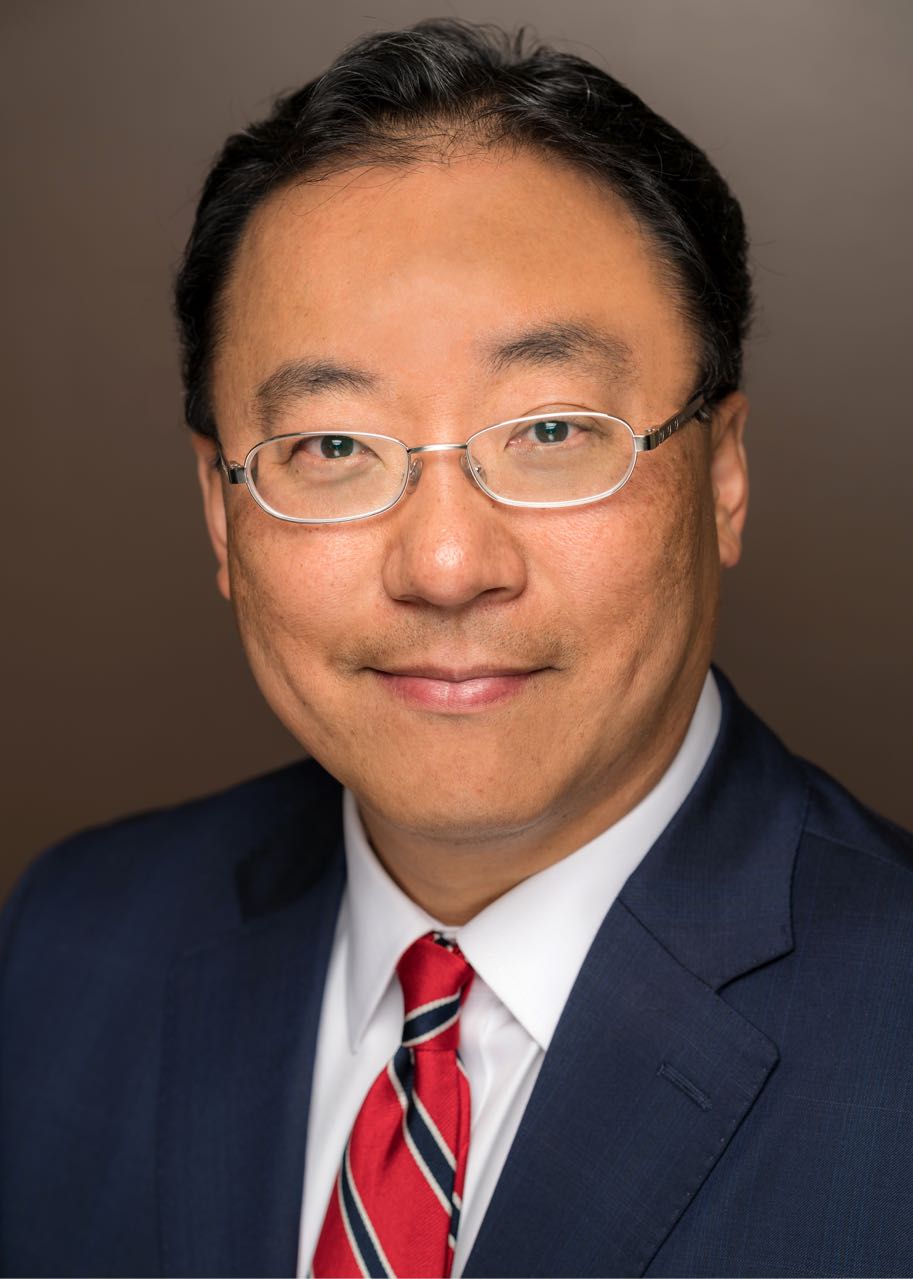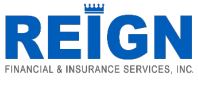 jerry.yu@reignfinancialservices.us