Jerry Rogers Brings Safe Money Radio To Charleston SC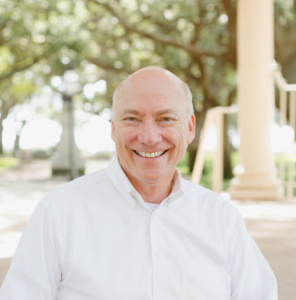 Jerry J. Rogers, Founder of Rogers Tax Advisory Group LLC, is passionate about helping successful investors safeguard their portfolios against loss. Rogers began his career with J.C. Bradford and Co in 1986 and has helped thousands of individuals create retirement success plans that allow them to feel confident that they won't run out of money before they run out of life.
Creating an income plan to last throughout retirement is perhaps the single most important challenge retirees will face. With advances in medicine and technology, it is a fact we are living longer. The probability that people who are retiring today could spend 30 years or more living in retirement without earned income, only relying on social security and investments to support them is a scary and very realistic thought.
We help our clients establish a solid income plan guaranteed to last as long as they do. In other words, the income plans we prepare for our clients are guaranteed to "go the distance." Even if that means they live to be 120 or older! They are always guaranteed to receive that monthly check.
"If an income plan is the most important thing in retirement, peace of mind might be the second. Let us help you create and income strategy you can't outlive so that you can enjoy retirement with confidence and certainty." Jerry Rogers
As a Registered Investment Advisory Firm and a Licensed Insurance Agency, we act as a fiduciary to our clients and their money. Always putting their best interest at the forefront of our recommendations.
Listen to Jerry and his no-nonsense approach to retirement planning:

Saturday at 11:00 AM
Learn more about Jerry and Rogers Tax Advisory Group
https://www.rogerstaxadvisorygroup.com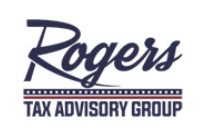 6650 Rivers Ave
North Charleston, SC 29406
843 552-5444