Jerry Reed Professional Credentials
After a Major League Baseball career, Jerry Reed has spent the past 27 years in the financial industry. Jerry is a problem solver that specializes in Retirement and Personal Financial Plans. He uses plans with prudent strategies of asset protection using guaranteed investment products. Jerry has been successful in protecting 100% of his client's assets through devastating economic times over the past 20 years. Jerry thrives ensuring his clients are able to enjoy their retirement without the financial worries that plague the retirement community.
Please click on these links to learn more about me and my services.
https://annuity.com/author/Jerry-Reed/
https://jerryreed.retirevillage.com/
If you need more information about me, simply Google my name.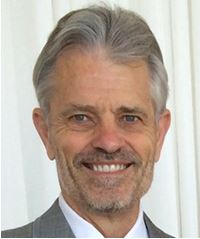 Jerry Reed
13964 106th Ave N
Largo, FL 33774