Jeff Stupar Retirement And Income Radio Show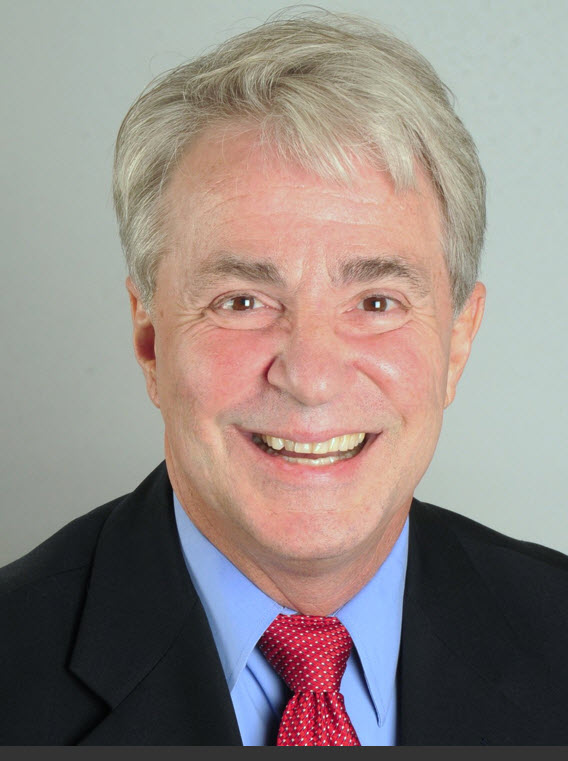 Jeff Stupar is an Advisor and Planner in the financial service industry who has a passion for helping clients make sound financial decisions in retirement planning and tax efficiency. Jeff is primarily focused on Safe Money retirement strategies, exploring ways to protect retirement savings from markets. This includes proven strategies to plan for secure lifelong income, potentially increase income in spite of uncertain health, and look at ways to potentially lower taxes.
For over 12 years Jeff has helped hundreds of local clients achieve their retirement goals. With a focus on education, Jeff focuses on building lasting long-term relationships with clients and adding value by addressing all areas of financial health.
Jeff and Jeri have been married for 38 years, live in New Berlin, have 2 grown children and are very involved in the community of greater Milwaukee.
Join others who have benefited from listening to Jeff's no-nonsense approach to retirement planning.
Sunday 5:00 am to 5:30 am

"Your Radio Friend"
Sunday 7:30 Am to 8:30 Am
Simulcast in Kenosha 98.1 FM, and Racine 99.9 FM
Learn more about Jeff
jeff@stuparfinancial.com
21710 W Ann Louise Court
New Berlin
WI 53146