Jeff Stupar Professional Credentials
Jeff Stupar is a Financial Planner with a passion for helping clients make sound financial decisions in retirement planning and tax efficiency. Jeff is focused on Safe Money retirement strategies, educating clients with options to protect retirement savings from markets. Jeff's strategy for securing lifelong income is proven to guide clients to ensure income despite uncertain health, along with methods to lower taxes.
Please click on these links to learn more about me and my services.
https://www.gotostage/JeffStupar.com/
https://annuity.com/jeff-stupar-safe-money-radio-show/
https://annuity.com/meet-jeff-stupar/
https://safemoney.com/wisconsin/448-jeffery-g-stupar
https://www.stuparfinancial.com/
http://stuparfinancial.retirevillage.com/
If you need more information about me, simply Google my name.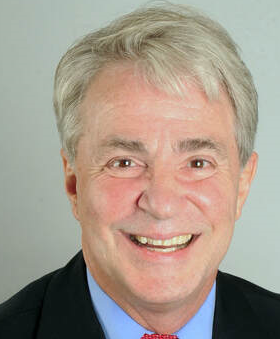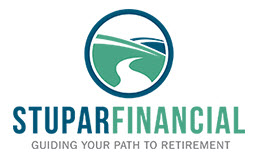 Jeff Stupar
200 South Executive Dr., Brookfield, WI 53005