Jeff Stupar Brings Retirement Shield Workshops To Milwaukee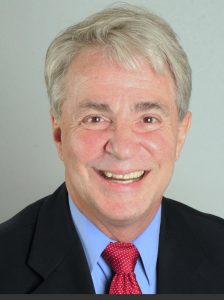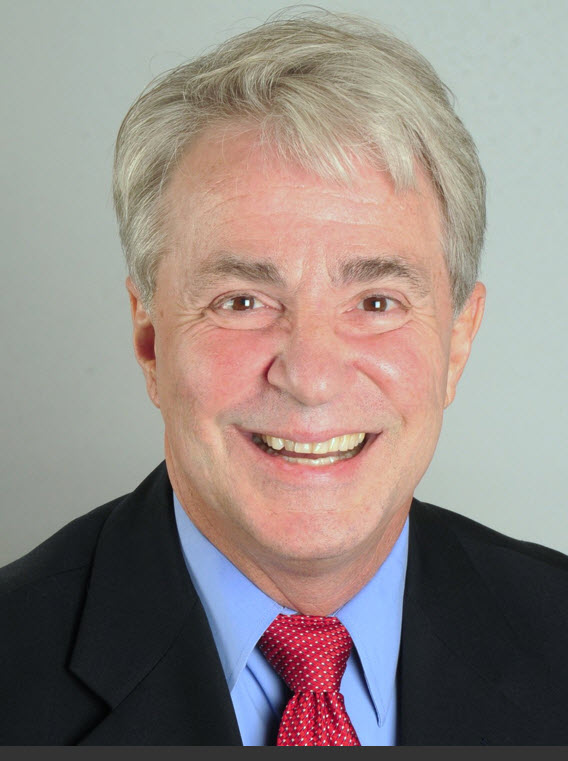 Jeff Stupar is an Advisor and Planner in the financial service industry who has a passion for helping clients make sound financial decisions in retirement planning and tax efficiency. Jeff is primarily focused on Safe Money retirement strategies, exploring ways to protect retirement savings from markets. This includes proven strategies to plan for secure lifelong income, potentially increase income in spite of uncertain health, and look at ways to potentially lower taxes.
The Retirement Shield is a network of financial professionals who are passionate about helping people in their communities prepare for the retirement of their dreams in a process we call Shielding Your Retirement.
The Retirement Shield process is designed to help people nearing or already in retirement address critical planning issues today, so you can enjoy your retirement tomorrow. Your personalized plan will alleviate many of your concerns now, so you can plan for retirement with confidence.
For over 13 years Jeff has helped hundreds of local clients achieve their retirement goals. With a focus on education, Jeff focuses on building lasting long-term relationships with clients and adding value by addressing all areas of financial health.
Jeff and Jeri have been married for 38 years, live in New Berlin, have 2 grown children and are very involved in the community of greater Milwaukee.
Learn more about Jeff:
https://safemoney.com/wisconsin/448-jeffery-g-stupar
https://www.stuparfinancial.com/
http://stuparfinancial.retirevillage.com/
Jeff Stupar
21710 W. Ann Louise CT
New Berlin, WI 53146
262 747-7233