Jeff Kennedy Brings Retirement And Income Radio To Birmingham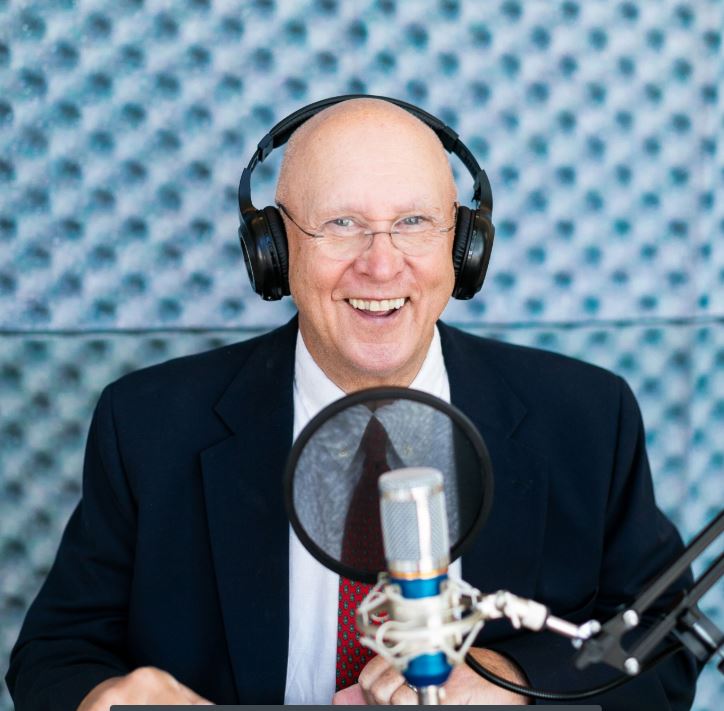 Jeff Kennedy, LUTCF, started in the Insurance business in 1971 and is still going strong 48 years later and has helped thousands of clients with their insurance needs over those years. Jeff was born and raised in Jasper, Alabama, and graduated from Walker College and then attended the University of Alabama, majoring in business and marketing. He is the Principal and manager of Kennedy Advisory Group in Birmingham, Alabama, for the last 19 years.
Now, as host of the Retirement & Income Radio Show, Jeff shares his views on planning, achieving goals, and making sure every risk is identified.
Join others who have benefited in listening to Jeff's no-nonsense approach to retirement planning as to how he explains a retirement planning can be free from market risk.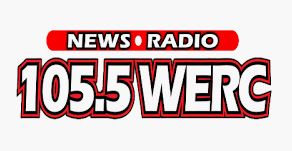 Saturday 5-6 pm & Sunday 8:30 – 9 am
Sunday 3 – 4 pm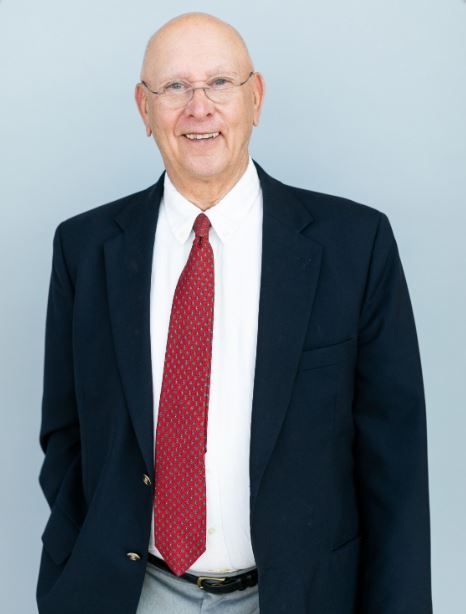 Learn more about Jeff: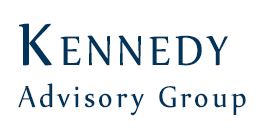 3109 Woodcliff Cr.
Birmingham, AL 35243
https://www.kennedyadvisorygroup.com/
www.KennedyFinancialCenter.com