Jeff Dietz Brings Safe Money Radio To Washington D.C.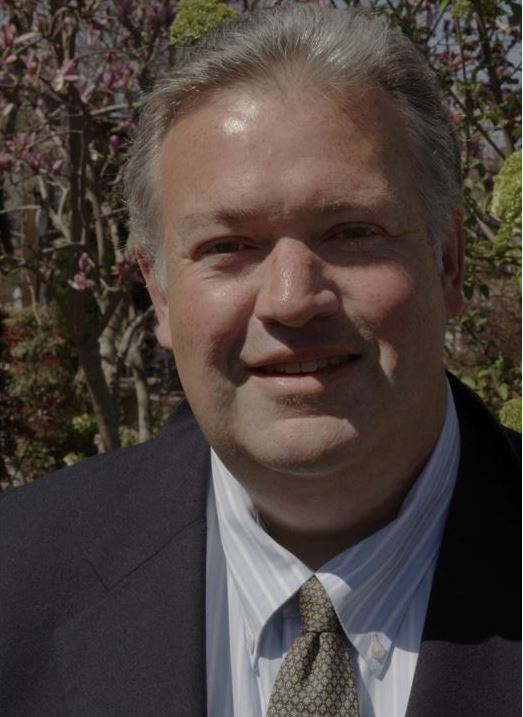 Jeff is an experienced retirement specialist sharing his expertise as the host of Safe Money Radio on WFED 1500 AM. As the Safe Money Radio show host, he is frequently approached to speak on safe money concepts. 
As a Retirement Income Certified Professional, Jeff works with his clients to not only build their retirement nest egg, but to also create an optimal strategy to manage the often-mismanaged distribution phase.  The goal is to maximize spendable income, through tax minimization, so that one's assets provide for their desired lifestyle for their entire life without the fear of running out of money.  Conventional financial advice is geared almost exclusively towards the accumulation of assets, which is of course very important, but there's very little emphasis on how to manage those resources in retirement such that taxes are minimized, people can sleep well at night without worrying about each and every stock market gyration, and live a fulfilling retirement without running out of money.  Jeff helps his clients both accumulate their wealth and then use it optimally when they need it.
Join others who have benefited in listening to Jeff's no-nonsense approach to retirement planning.

Sunday 10:00 AM – 10:30 AM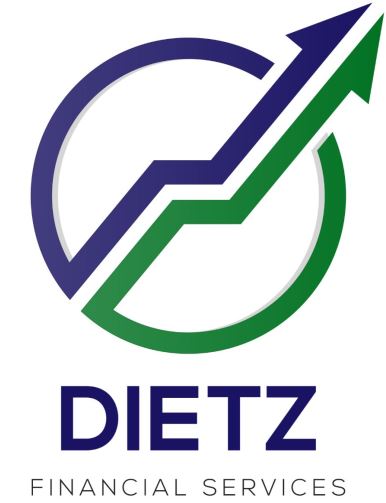 https://www.safesecureretirement.pro/