Jeff Dietz Brings Safe Money Radio To Richmond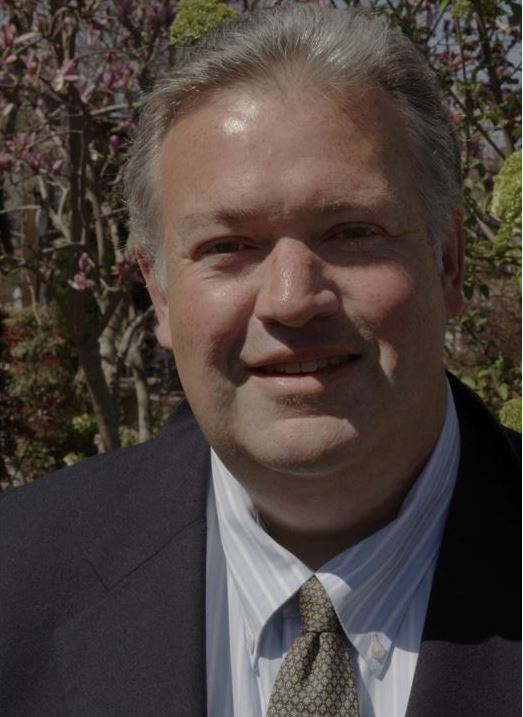 Jeff is an experienced retirement specialist sharing his expertise as the host of Safe Money Radio on WJFN 820 AM. As the Safe Money Radio show host, he is frequently approached to speak on safe money concepts. 
His primary focus is to create a secure, stress-free, and tax-free retirement for his clients.  Jeff's on a professional mission to help as many individuals as possible remove the needless risks of Wall Street we've all been told that we must endure to have a successful retirement and to keep the sticky and greedy fingers of the IRS off of his clients' hard-earned money, both while you're working and most importantly during your retirement years.
Join others who have benefited in listening to Jeff's no-nonsense approach to retirement planning.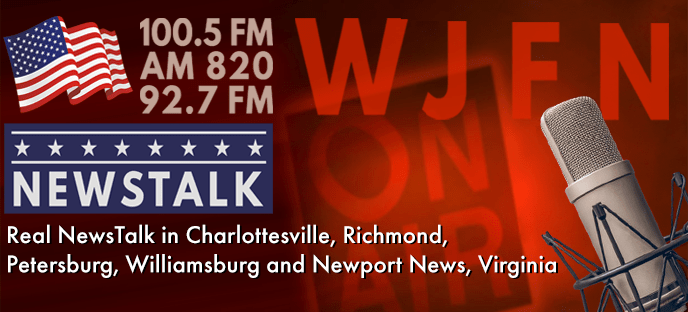 Sunday 10:00 am – 11:00 am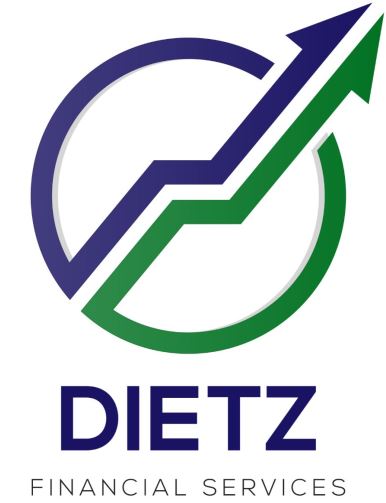 https://www.safesecureretirement.pro/
844-719-7233