Jeff Brummett Safe Money Radio Show
A published author, public speaker, radio talk show host and a 25-year executive management entrepreneurial leader, Jeff is one of the most prolific and sought after financial public speakers in the Tri-State area of Indiana, Ohio and Kentucky today. Jeff hosts over 60 financial retirement seminars each year in cities where his Safe Money Radio Show can be heard.
Jeff is also the past president of a two time Inc.500 Company. Consequently, he offers extensive expertise in strategic planning for both professional and personal financial matters. Jeff is a member of SOFA (Society for Financial Awareness, sofausa.org) a non-profit professional speakers bureau, where he also serves as a local Indiana Chapter president.
"Our philosophy stems from a deep seeded belief that, over time, consistent, positive growth, in the form of a reasonable rate of return to one's financial savings portfolio over time, is far more important than a "high rate of return" in any single given year."  Jeff Brummett
Learn more about Jeff and his no nonsense approach to retirement planning by listening to: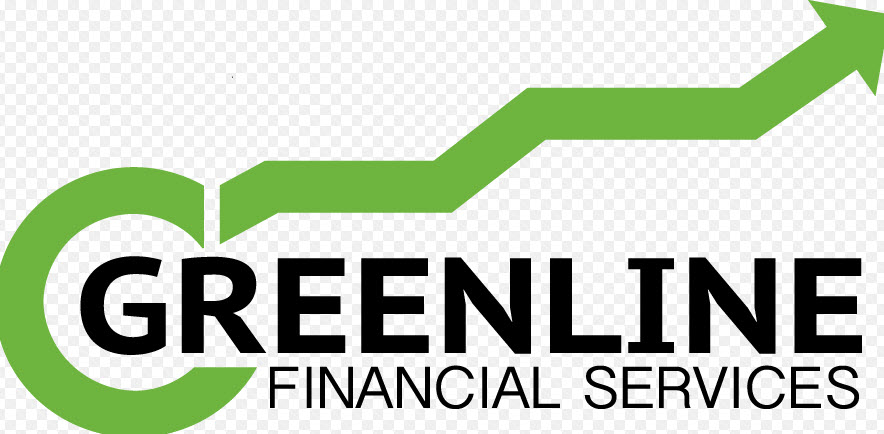 At Green Line Financial Services, LLC, we understand the unique financial needs of the middle and upper middle class… The need for a reasonable rate of return over time built on the principle of safety first! This is our first, second, and third priority – everyday!
Learn more about Jeff:
greenlinefinancialservices.com
jeffbrummett.retirevillage.com

513-830-5492
jeff@greenlinefinancialservices.com