James Lamont Honored With National Invitation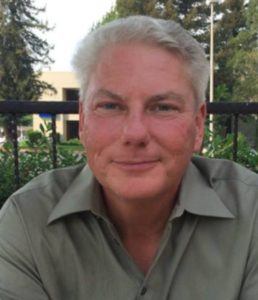 James Lamont, Novato California, has accepted an invitation to become an "Invited Author" on the financial website, https://annuity.com. James now joins an elite group of financial experts who share information about approaching retirement without market risk by authoring meaningful and useful articles focused on those retired or about to retire.
James Lamont is the founder of Lamont Financial Services, a wealth management firm in Novato, CA. James has been involved in financial planning for over 30 years, and along the way, he has obtained his Chartered Financial Consultant and Certified Life Underwriter certifications.
Winner of numerous industry awards for professional excellence, James is often asked to speak at industry conferences throughout the country. James currently resides in Novato with his three children.
Learn more about James:
https://www.lamontfinancial.com/
Lamont Financial Services
250 Bel Marin Keys Blvd, Suite F3
Novato, CA 94949
415 883-5200