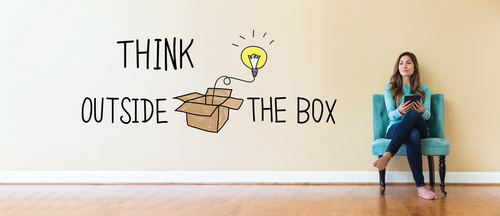 We must begin thinking differently, the world has changed and  agents who not change with it, will be left behind.
Thinking the same way as was done when we entered the annuity business will doom the agent.  Use as an example of how leads WERE once gathered, direct mail.  How does that work for you now!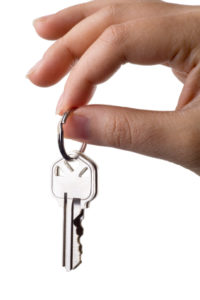 What is the key to your success?
Is it leads? Is it referrals?
Is it your ability to sell?
Is it marketing?
If you could select one thing, what would it be?
Leads, referrals and someone to talk to are all important, but NOT the most important.
It is not us saying this, it is the entire marketing world.
Your Credentials
How do prospects learn about your credentials and your reputation? The Internet. If you do not have Internet Credentials, the day is coming when you will be out of this business. It is that simple.
The oldest Real Estate firm in America recognized that fact 5 years ago and created an entire division whose only function is to create and monitor their top 2,720 agents Internet Credentials.

Coldwell Banker was founded in 1906 and currently has 34,000 agents in 200 offices across America.
Only the top 8% may participate in this program, Home Office creates and monitors 2,720 agents Internet Credentials. The agents pay $12,000 each for this service.
The top 100 have their social media managed by the home office. They encourage the top agents top NEVER use social media outside the company system.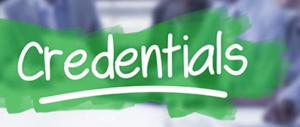 Your business plan must put your Internet Credentials ahead of your Marketing. It has now become essential that your Internet Credentials must be the foundation of your business.
Amazon research discovered 92% of all customers check credentials and ratings prior to taking any action. When was the last time you agreed to a relationship (business or personal) without first doing an internet search?
92%
Internet credentials represent your presence in the eyes of clients, referrals, leads and prospects.
If you do not build your credentials, your appointment ratio will be lower
Potential clients will "Google" you before calling
Remember Amazon 92%
Build your credentials, build your credibility and your business will grow.
If you do not approach the importance of your credentials as a "must do" you will reduce your chances of success.
Let me repeat: 92% of all "prospective" leads will Google the agent's name before enhancing any relationship.
The future of annuity marketing will be built around "Internet Credentials."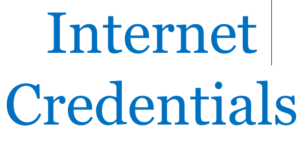 We have established a program to address this issue, to help you the agent rise above the competition and to enhance your credentials. Everything below is on the internet, search engines will find it.
Plus, it is FREE!
Meet the Agent

Invited Authors

National Media

Custom Books

Local Expert

Find an Agent

Meet the Author

Boomerang Media

Open MIC

Retire Village
( There is a monthly charge for Retire Village)
How we build Agent's Internet Credentials
Below is an overview of our system and how we help you build your credentials. I used several different agents to expand the example. Links are live.

Meet the Agent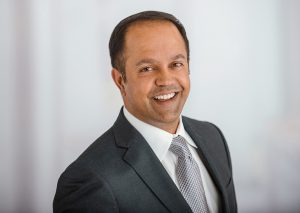 We introduce the agent to their prospects:
Meet Ashok Ramji
https://annuity.com/meet-ashok-ramji/
The agent's information becomes part of the search engines results. We keep info updated and accurate.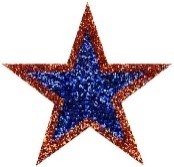 Invited Authors allows the agent to be published in a national financial website.  We also post on our Boomerang sites and Social Media.  The links are also posted on any website the agent controls. The articles create terrific cross marketing opportunities.
The search engines will find the agent as an author and increase their credentials.
Invited Author, listing, picture, bio and contact URL https://annuity.com/author/Eric-Hutter/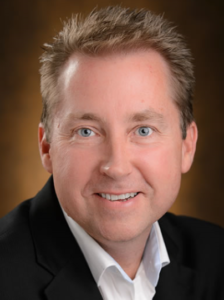 The process is simple, we build your Bio which contains backlinks to your sites, it also contains contact info. I need a headshot pic that has NOT been posted on the internet. To finish the Author setup will take 3-5 days because it requires a programmer.
You have your own author page database. Articles are always published on the front page on annuity.com as well as your author page.
Articles need to be original content and never published anywhere on the internet prior. Articles are between 300-500 words (more if needed) and single topic. I edit, check for grammar, add some content or subtract based on the article. We then post it to our sites, tweet it to our followers, add it to our Business Facebook and send the original link back to you to post on any websites you own or control. The search engines will find your bio, picture, and article and with luck, they will become part of your internet credentials.
Where are they posted? On the 2nd oldest financial website on the internet: https://annuity.com. You as an author with your articles will gain status with your clients and prospects. Your appointment percentage will increase because you are now a celebrity, your sales will increase.
How many articles a year? That is easy, 2 -5 are plenty. You will be amazed how easy and how effective this POWERFUL system is and how it will effect your overall business.
How do I get started? That is also easy, simply talk to your marketer, they are ready to help you elevate your business.

National Media
We use our own proprietary system to expose the agent to over 60,000 media outlets including their local marketing area.  This allows the search engines to find and list information about the agent.
(example below)
Glenn Herring Brings Safe Money and Income Radio to Oklahoma
Local financial expert creates new radio show based on a safe and secure approach to retirement planning

LAWTON, Okla. – March 19, 2019 – Glenn Herring brings Safe Money Radio to Oklahoma. Glenn, President of Safe Money Marketing, has spent 3 decades helping his fellow Oklahomans protect and grow their important retirement accounts.
His efforts have allowed many people to make sure their retirement money lasts as long as they do by providing a careful and insightful approach to protecting their 401(K) and IRA retirement accounts.
Glenn and his wife, Glenna, have been married for over 40 years, and together, they have four children and three grandchildren. Glenn holds a private pilot's license and used this skill to fly missions with Angel Flight, Pilots for Christ and Teen Challenge. Glenn has performed many personal mercy missions throughout the United States and Mexico. Glenn and Glenna are active members of their church and community.
Glenn is also an active outdoorsman. He enjoys everything from scuba diving to snow skiing.
Learn how others have benefited from Glenn's no nonsense approach to retirement planning by listening to his Safe Money and Income Radio Show.
KWFS AM 1290 Sunday at 11:00 AM
KCFO AM 970 Saturday at 9:00AM
1409 W Gore Blvd.
Lawton, OK 73501
Glenn is also a published financial author on FoxBusiness News, Fortune, and Money.com.
We also include all contacts, phone, email and cross market to their websites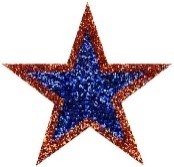 Custom Books
Our Safe Money and Conservative Investor Books provide the agent with a personalized "handout".  Each book has the agents picture, name, bio and contact information, they make the BEST business card you can leave behind. We also have a Safe Money Lead System built around the book, book fulfillment can also be outsourced to us.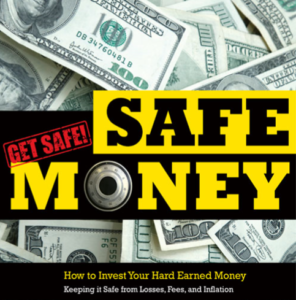 Find an Agent
We list agents by their state of residence and their exact location, this info is picked up by the search engines and added to their credentials. Prospects looking for an agent can find them.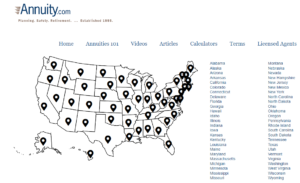 Find an agent https://annuity.com/find-an-agent/
Here is the link to Steve Kerby in Oregon: https://annuity.com/find_an_agent/oregon/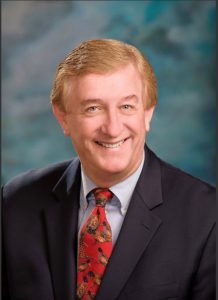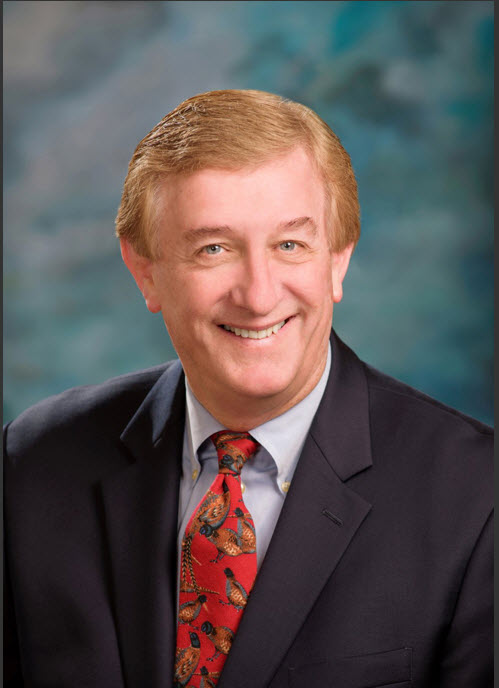 The agent is also found by the search engines and added to their credentials.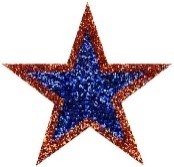 Become "the" Local Expert in your community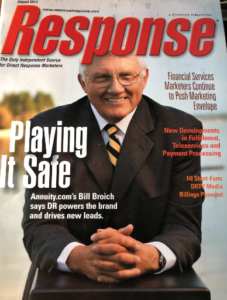 Our proprietary system will allow you to be an expert in your local community, we deal with specialized media in your area.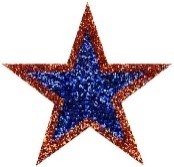 Meet the Author
In addition to our Invited Author program, we also will introduce you in your local marketing area as a knowledgeable author either with your own book or with our partnership books.. Our proprietary system expands the agents reputation and credentials. We cross market to all aspects of the agents marketing.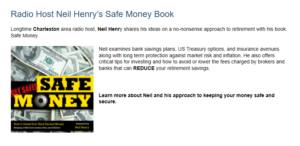 (example)
Meet the author https://annuity.com/neil-henry-safe-money-book/


Boomerang Media
(launches this fall, www.annuitypr.com)
Our network of websites will allow us to reuse your content as original content with multiple outlets to maximize your internet credentials.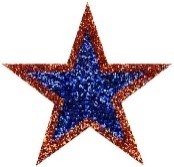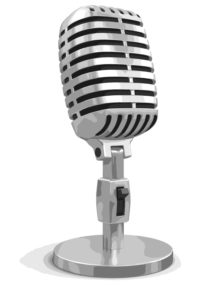 Open MIC
We are in our 27th year staying connected every Thursday.  Each week we share with you dozens of tips, helpful information and partnership support.
Join us.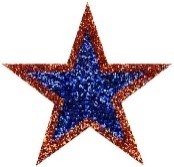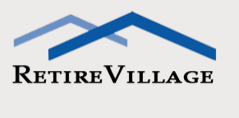 Retire Village is 29 years old.  RV is a custom drip system designed to keep the agents name, bio and contact information in front of clients, referrals, prospects and centers of influence. This is accomplished by offering beneficial information that may be of interest to your database.  Each twice monthly drip allows for a non invasive path to make contact with your database.
RV is customizable and it works.  Over the years RV has helped agents make millions of dollars of sales by simply keeping the lead warm until the time was right. Use RV to keep your database warm and generate leads for you!
All URLs including any the agent controls are cross linked to allow for more internet penetration.
Here is a recent unsolicited testimonial, we have hundreds and we will share them with you.
Gentlemen, Just wanted to send a short email praising Retire Village, I got a lead back in August of last year, at the time he wasn't ready to move forward with annuities yet, so I put him into Retire Village. Got a call-in early May of this year said he was ready to move forward ($800,000 annuity sale) all because of Retire Village….
Please pass my gratitude along to Bill and David and all those who should be using Retire Village.
Thanks again
Rocky Fraleigh
Safe Money Group
This diagram will help you understand the POWER of this system and how it interacts.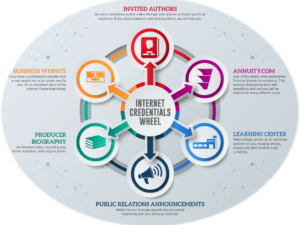 Partner with our partnership, Aegis Financial and Annuity.com will help build your business with a genuine foundation.