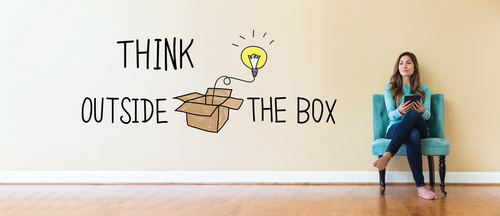 We must begin thinking differently, the world has changed and if agents do not change with it, they will be left behind.
Thinking the same way as was done when we entered the annuity business will doom the agent.  Use as an example of how leads WERE gathered, direct mail.  How does that work for you now!
92%
92% of all "prospective" leads will Google the agent's name before enhancing any relationship.
The future of annuity marketing will be built around "Internet Credentials."
We have established a program to address this issue, to help the agent rise above the competition and to enhance his/her credentials.
Plus, it is FREE!
Our "invited author" program allows the agent to be indexed as an author, picture, contact information and biography.  The search engines will index this information, and it will show up when the agent is searched, the agent will be a recognized author.
When articles are posted, they will also be indexed and advance the agents credentials.  The link to the articles can become a HUGE marketing tool when passed on to their database.
The articles can be printed in color and used as a handout when meeting clients and prospects.
Is it easy?  We make every attempt to make writing easy and fun.  The articles need to be between 300 and 500 words; they are sent to us, we edit them, polish them up, add visual aids and post them.
Where are they posted?  On the 2nd oldest financial website on the internet:  https://annuity.com You as an author with your articles will gain status with your clients and prospects.  Your appointment percentage will increase because you are now a celebrity, your sales will increase.
How many articles a year? That is easy, 2 -5 are plenty.  You will be amazed how easy and how effective this POWERFUL system is and how it will effect your overall business.
How do I get started?  That is also easy, simply talk to your marketer, they are ready to help you elevate your business.
Here is an example of an invited author, an agent who writes in excess of $10 million a year in annuity premium.

About Lyle Boss
Lyle has actively taught advanced estate planning and asset preservation for more than twenty years in such places as the University of Utah and in over 200 Senior Retirement Consumer Education Workshops throughout Utah, Idaho, and Wyoming.
Here are all of Lyle's articles: 
www.annuity.com/author/lboss
The agent's author status is linked to their websites and contact information, REMEMBER….visitors researching the agent will ALWAYS do so by visiting their internet presence: their websites.
Have a look at Lyle's, and you will see how "internet credentials" can mean the difference between $10 million in sales and working at the bank!