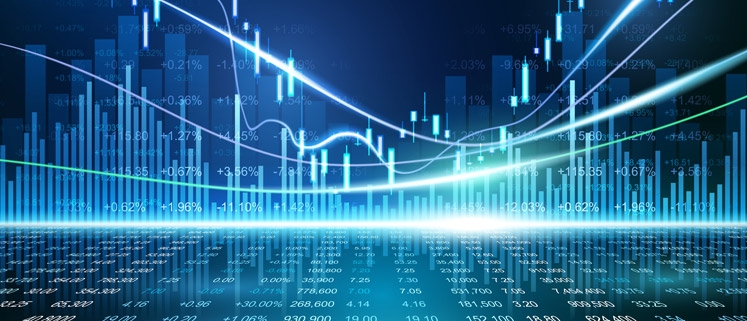 Managing Market Risk In Retirement
Simply put, market risk means that you can lose money from an investment you make in the stock market should the stock market go down. For example, if you look at the years 2000-2010, the S&P 500 Index was down around 24%. So, if this was your investment of choice over those years, you would've lost a quarter of your total savings! With such a significant loss, you'd think the stock market must have been down a lot during those years. However, out of those ten years, the stock market was actually up during 6 of them.
 "The first rule of investing is to never lose money. The second rule is to never forget rule number one" …this is a well-known phrase by Warren Buffet, who many people would say is one of the most successful investors ever!
 You'll want to choose a financial product that offers protection from the stock market and allows your money to grow safely. The stock market has zero guarantees, so it is most definitely a gamble. If you'd rather avoid market risk altogether, then you can do so by choosing the right retirement savings vehicle.
 Not all financial professionals have access to the products referred to in this article. If you would like to learn more about these options, reach out to a qualified financial professional. 
Many people have learned about the power of using the Safe Money approach to reduce volatility. Our Safe Money Guide is in its 20th edition and is available for free.  
It is an Instant Download.  Here is a link to download our guide: