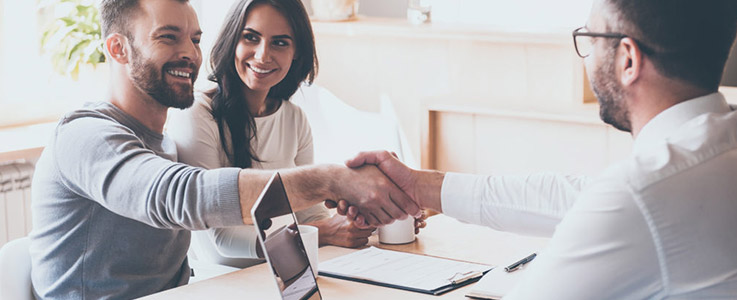 Knowing Your Financial Advisor & Allowing Them To Know You
Selecting the correct financial advisor becomes an important decision when managing and accumulating your retirement funds. That need is magnified when you decide to roll over your IRA or other qualified funds when you leave your place of employment. Your choice of a professional should be based on a complete understanding of the process and who best can match their abilities with your goals.
Most individuals spend 35 to 45 years of their life in the workforce while participating in the various options of employer retirement plans. You have sacrificed for this long-awaited time. What is the next step for your future financial security? It should be a careful selection based on credentials, experience, and testimonials from existing clients. It is essential to know who you are doing business with and understand their professional abilities.
The same is also true with the advisor you select; they need to know all about you and your goals. I have been active in this profession for 32 years, helping multiple individuals make these critical choices. It is even more apparent than ever that I need to know and understand just who my clients are. What are their actual goals, and what do they want their retirement funds to accomplish? By conducting a factfinder and discovering how my prospect feels about their personal situation, I can help them help themselves. I learn their desires, goals, and fears! One of the most prevalent concerns in retirement is, "will I run out of money before I run out of living years?"  I work to explain how this can be accomplished and what options are available to them.
Living in a rather rural community, I still find it most advantageous to take the time to travel to the home of my clients. There is so much to observe in someone's home; a great deal can be seen, felt, and understood. After all, how can I make recommendations for your financial future if I don't really know you on a more personal basis?
Once a relationship has been established, it is about understanding how to meet your needs. I prefer to learn about them and educate them about the recommendations and why I made them.   At the end of an advisory session, I often tell my clients, "to be trusted is important, but to be understood is better."
Experience has taught me that success in my profession is not measured by dollars earned; it is measured by the many friends I have come to know! The true bottom line in financial planning and retirement is relationships!