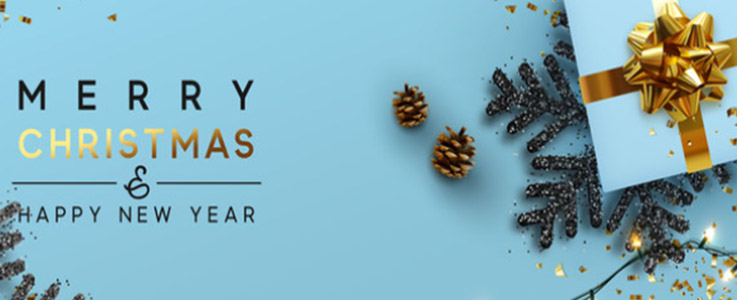 A Christmas Card From Your Registered Investment Advisor
While you are exposed to risk in your investments, does your broker enjoy a guaranteed income from your portfolio? His income stream is called fees!
It's the week before Christmas, and the markets are tanking, and Securities Dealers should be getting a spanking.
You've lost all the year's gains you thought you had made, and profits for '17 now make you afraid.
When will this end? Why won't it stop? And why didn't you get me OUT at the top?
Where is your adviser, where's the advice? Getting out at the peak would have been nice. Why didn't he call to get you out of this mess? You're losing money and sleep and can't stand the stress.
"Well, Mr. Client, it's not really my fault, there are China and tariffs, and the economy's stalled. Interest rates, shutdowns, and talk of recession, the Brexit turmoil and military aggression. Don't blame me. I'm really your friend. I can't control this any more than you can. This market will change, it will take some time. In six years or so, everything will be fine. But don't move your money, now's no time to sell. We must be patient, and all will be well. I'm sorry you must put retirement on hold, this crash came, and I wasn't informed. Yes, I did well off your mutual funds. Stocks and Securities have had a good run."
"But your money's at risk and can't be protected, all I can tell you is what is projected."
"You are advised, you follow their advice, you buy and you hope, for an increase this year. That's a big gamble…isn't it clear. Why take the risk with securities, when a plan exists with safety guarantees? I can provide diversification, hang in there, and I'll soon be back from vacation. The ocean is warm, the sunsets so pretty. Sorry, your investments turned out so disappointing! Next year will be better; you must buy and hold. My condo requires some fees I'm told."
Your broker will bring you all kinds of gifts: cookies and candles and bottles of vino— as long as your money's in his Wall Street Casino.
Wishing you all a safe, stable and guaranteed 2019
Merry Christmas and Blessings for all
Jim Junge and the Crew