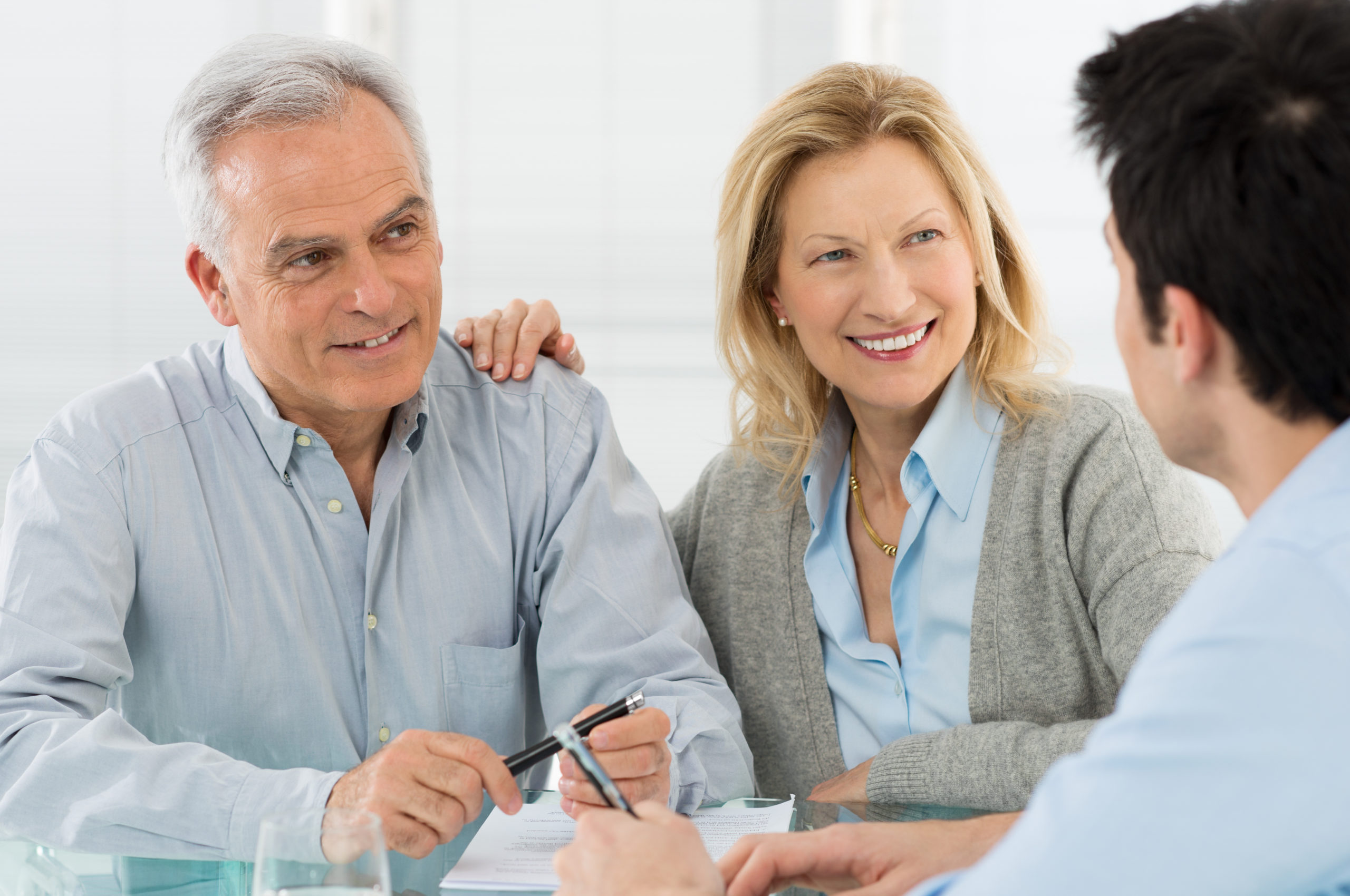 Have You Heard From Your Financial Advisor Lately
If you're like most people within 5-7 years of retirement, you're concerned about having your life's savings eaten away by everything from stock market downturns to inflation to increasing taxes.
Every day, I get questions from concerned business owners, entrepreneurs, and investors just like you. These are often people with asset portfolios decimated by market volatility, ever-increasing taxes and fees, and lost purchasing power. These folks are concerned that their chances of creating a safe, secure retirement are slipping away.
I bet you are like many of the people who reach out to me. You want to know the state of retirement planning, what the economy will look like after the pandemic, and how ordinary Americans can protect wealth and maintain their lifestyles when deciding to retire.
You also may be someone who wants to understand how you can create a less stressful, more prosperous post-career life. Typical questions my clients and prospective clients pose are:
As someone nearing retirement age, what can I do to blunt the impact of insane monetary policies on my wealth?
What kinds of safeguards MUST be in place to ensure that I don't run out of money in retirement?
How can I re-allocate my assets to protect them against an onslaught of erosive forces, including inflation and stock market risk?
How has the COVID-19 pandemic impacted financial planning?
What are the best ways to incorporate my current life events into a comprehensive retirement and income plan?
How can I solve longevity risk?
Do annuities and life insurance make sense for my portfolio?
It's a real challenge to get past all the doom and gloom and avoid panic when reading the headlines. That's why it's so essential to partner with a financial guide who is committed to bringing you greater financial peace through awareness of your current situation, targeted, strategic planning, and sound advice. This planner should be someone who knows how to identify and incorporate the changes you've experienced now and will continue to experience in the future into your financial blueprint.
Many retirees and pre-retirees find that as soon as they purchase a product from a financial professional, they seldom (if ever) hear from that person again. Unfortunately, this lack of consistent interaction often leads to a failure of people to review and adjust their plans.
That's why I encourage my clients to build a "financial response team." This team consists of knowledgeable and client-focused individuals who can help you get the most from every dollar you save. Knowledge is vital when it comes to avoiding making poor money decisions. Having a team of experts on whom you can rely to guide you through the multiple phases of your financial life will help you make choices that mesh better with your current needs, goals, and attitudes.
The person you are right now is very likely not the same person you were when you first started planning your financial life. Therefore, you want to ensure you have reliable experts who will help you discover the real truth about money and lead you to do what it takes to prosper at every stage. Partnering with a team of professionals who have different skillsets, product knowledge, and approaches will go a long way toward helping you make safer, sounder money choices.