Harry J. Abrahamsen Professional Credentials
Harry J. Abrahamsen, is the Founder of the Abrahamsen Financial Group, he has proudly reinvented his business career, always evolving to meet demand. Abrahamsen Financial Group excels by customizing wealth management solutions, creating a plan to fit each client's unique situation.
Please click on these links to learn more about me and my services.
https://www.gotostage.Harry.J.Abrahamsen.com/channel/
https://www.youtube.com/watchHarry.Abrahamsen
http://abrahamsenfinancial.com/
https://annuity.com/meet-harry-j-abrahamsen/
https://annuity.com/author/harry-abrahamsen/
https://annuity.com/harry-abrahamsen…eemed-invitation/
If you need more information about me, Google my name.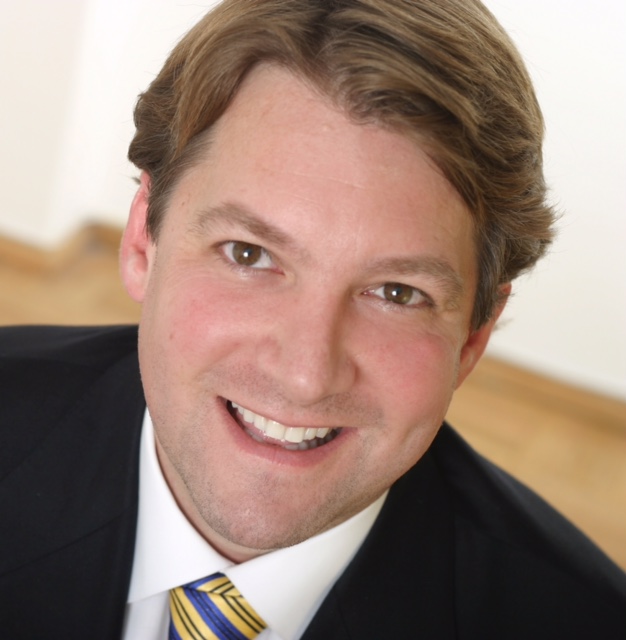 2520 NJ-35 #205, Manasquan, NJ 08736