Harry Abrahamsen Honored With Esteemed Invitation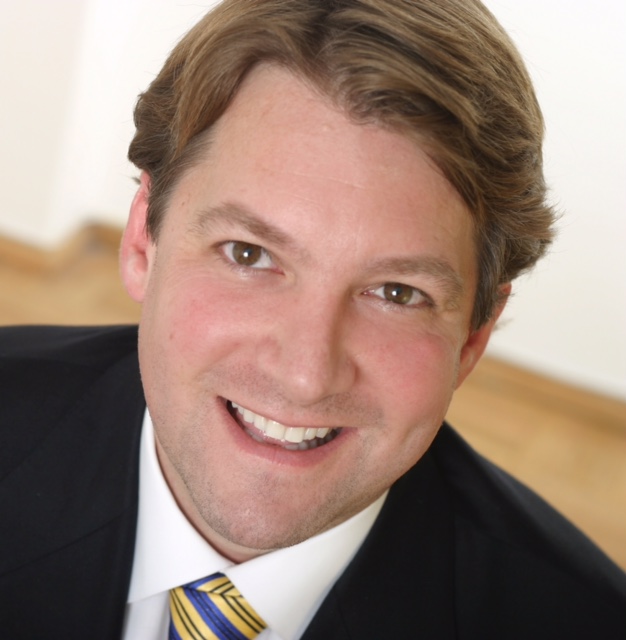 Harry Abrahamsen has accepted an invitation to become an "Invited Author" on the financial website, https://annuity.com. Harry now joins an elite group of financial experts who share information about approaching retirement without market risk by authoring meaningful and useful articles focused on those retired or about to retire.
As a father of five, Harry is familiar with strategic planning and constant change. He felt his family and educational experience drew him to the financial professional. Understanding the necessity of crafting a financial strategy based upon an individual's needs and wants, tailored to account for unexpected life events. Harry proudly works from referrals and through professionals such as attorneys, accountants, bankers, and business owners who are responsible, family-orientated, educated, and open-minded. Harry's clientele run the gamut on age and net worth but share one common objective: to receive expert advice from someone they trust.  Harry's objective?  To over-deliver on their expectations.
Learn More about Harry:
2520 NJ-35 #205, Manasquan, NJ 08736
http://abrahamsenfinancial.com/

Annuity.com has a simple mission. Educate people about annuities and help them determine whether an annuity is right for their retirement portfolios. We provide unbiased information on a multitude of topics needed to make optimal decisions for our own specific needs. Because we are not an insurance company, we have been able to remain a consumer-focused site, providing timely, objective, and quality information since 1995.