H. Ray Walker Professional Credentials
Ray is proud to have the experience and education to provide clients with proper information, guidance, and tools to enable them to protect and manage their financial assets for a worry-free retirement.
Please click on these links to learn more about me and my services.
https://annuity.com/author/h-ray-walker/
http://raywalker.retirevillage.com/
If you need more information about me, simply Google my name.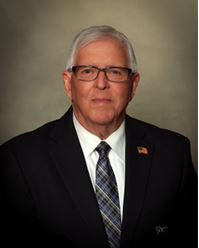 H. Ray Walker
1702 Avondale Drive Altavista, VA 24517