Greg Miller Honored With Respected Invitation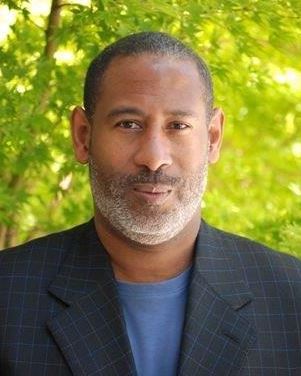 Greg Miller, Orlando, Florida, has accepted an invitation to become an "Invited Author" on the financial website, https://annuity.com. Greg now joins an elite group of financial experts who share information about approaching retirement without market risk by authoring meaningful and useful articles focused on those retired or about to retire.
Greg is a licensed investment and insurance professional with over 30 years of experience in the financial services industry. Greg has extensive planning, claims, management, and leadership experience with multiple companies that include State Farm, Equitable AXA, Allstate, Prudential, New England, and The Guardian. For the past several decades, Greg's specialty has been retirement and legacy planning.
Greg's years of experience in multiple environments has also led him to CEO his own independent company. Formally an associate news producer with WFTV Channel 9 in Orlando, Greg combines his broadcast media insight with his financial services acumen into a one-of-a-kind approach.
Greg is passionate about helping his clients pave the path to the rewards that go hand in hand with a safe, secure, and meaningful retirement.
Greg has been married over 37 years; he is father to three daughters, and grandfather to two energetic grandsons. Greg's hobbies and interests include travel, history, books, movies, boating, music, athletics, and people.
Learn More about Greg:
Orlando, Florida
(407) 644-7002

Annuity.com has a simple mission. Educate people about annuities and help them determine whether an annuity is right for their retirement portfolios. We provide unbiased information on a multitude of topics needed to make optimal decisions for our own specific needs. Because we are not an insurance company, we have been able to remain a consumer-focused site, providing timely, objective, and quality information since 1995.