Glenn LaBar & Tari Watkins Brings Safe Money Radio To San Diego.
Glenn LaBar & Tari Watkins are experienced retirement specialists sharing their expertise as the hosts of Safe Money Radio on KGB 760 AM. As the hosts of the Safe Money Radio show, they are frequently approached to speak on safe money concepts.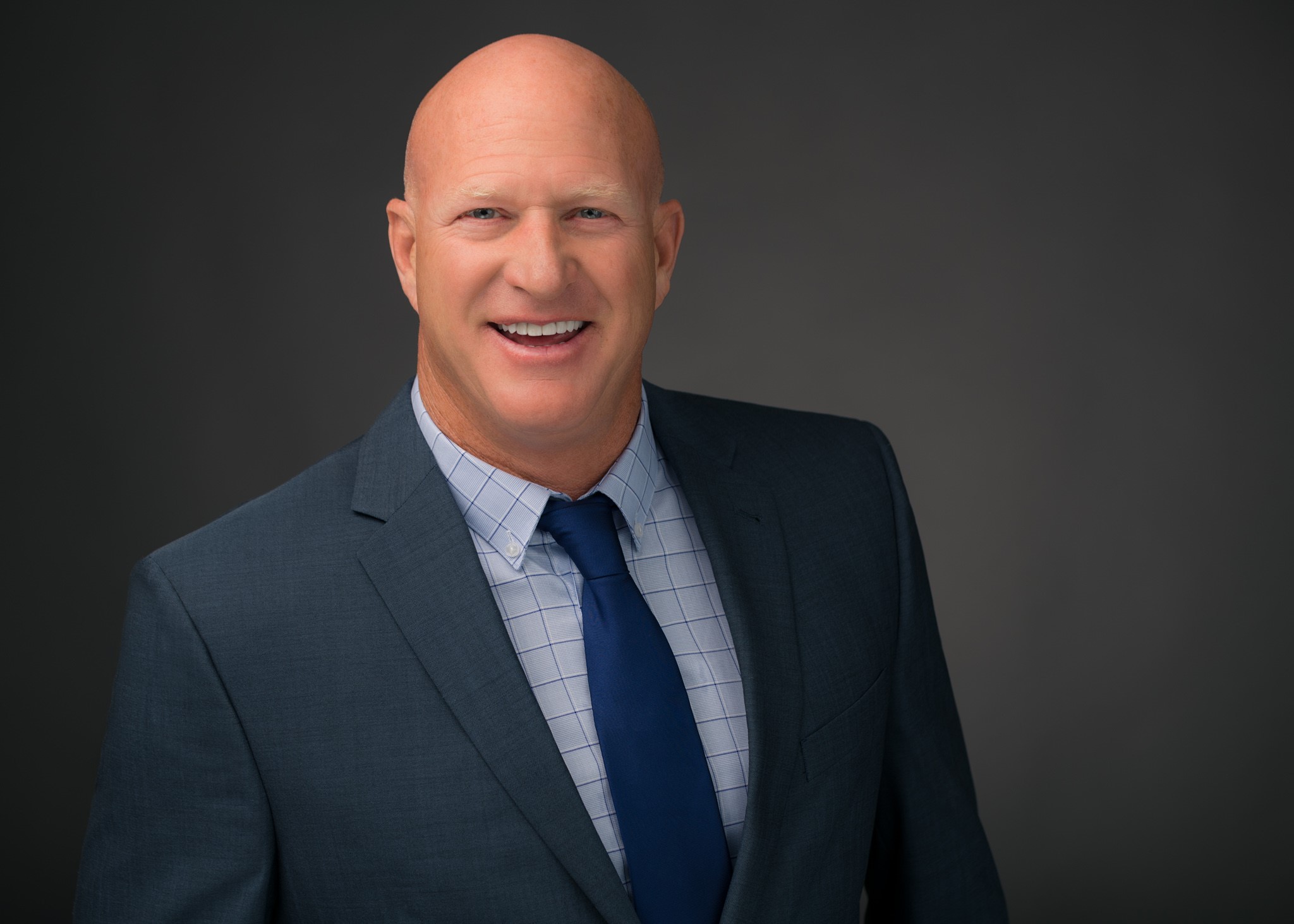 Glenn LaBar is Managing Principal of WealthBridge Insurance Solutions. His extensive financial service to his community includes serving as the President of the San Diego Chapter of the American Financial Education Alliance and as a Federal Employee Benefits Consultant in California.
 
As a Retirement and Estate Planning specialist for over 25 years, Glenn has helped thousands of families protect hundreds of millions of dollars in retirement and cash assets. Some of the strategies Glenn employs allow for the potential of significant portfolio gains without the risks typically associated with the stock market. This is a risk most of his clients would rather do without! He's passionate about being able to help people have peace of mind about their financial future, and not one of his clients has ever lost a penny from market downturns.
Tari Watkins is a Managing Partner at WealthBridge Insurance Solutions and is a licensed agent. As a Safe Money Retirement Specialist, she assists retirees and those about to retire in protecting their savings, reducing income taxes and taxes on Social Security benefits, and creating a retirement income guaranteed to last as long as they do.

Tari comes from a Safe Money planning family. Her roots in the industry started at age 15 when she went to work for her father's agency in San Diego. Tari and her family are San Diego natives, and she is the proud mother of two grown children.
Join others who have benefited in listening to Glenn & Tari's no-nonsense approach to retirement planning.
Sundays, 7:00 AM – 8:00 AM