Glenn Herring Honored With Prestigious Invitation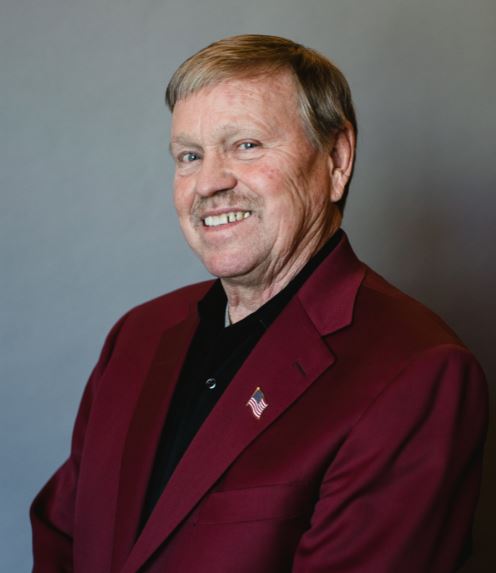 Glenn Herring, Oklahoma, has accepted an invitation to become an "Invited Author" on the financial website, http://www.annuity.com. Glenn now joins an elite group of financial experts who share information about approaching retirement without market risk by authoring meaningful and useful articles focused on those retired or about to retire.
For over three decades, Glenn has helped Oklahoma, Arkansas and Texas residents protect their assets and ensure their money lasts over the course of their retirements. He focuses on IRA/401(k) distributions, tax strategies and income planning. Recently he has begun helping retirees with Medicare planning.
Glenn has been married to his wife, Glenna for over 40 years, and together, they have four children and three grandchildren. He has held a private pilot's license and used this skill to fly missions with Angel Flight, Pilots for Christ and Teen Challenge. He has also performed many personal mercy missions throughout the United States and Mexico. He is an active member of his church and community. Glenn is also an active outdoors-man. He enjoys everything from scuba diving to snow skiing.
Learn More about Glenn:
http://glennherring.retirevillage.com/
https://www.safemoneyradiook.com/
1409 W. Gore Blvd. Lawton, OK 73501

Annuity.com has a simple mission. Educate people about annuities and help them determine whether an annuity is right for their retirement portfolios. We provide unbiased information on a multitude of topics needed to make optimal decisions for own specific needs. Because we are not an insurance company, we have been able to remain a consumer-focused site, providing timely, objective and quality information since 1995.