George Politarhos Professional Credentials
George is an experienced independent financial professional. He is committed to educating his clients to protect their life savings for a secure retirement. He is focused on making each client his Number One priority, identify each client's individual needs and expectations are met and exceeded. George thrives in building solid relationships with each client, always available to address each question and any concerns. He is there for each stage, celebrating the good times, as well as navigating the sad times. Each step to guide you and your family as you prepare for retirement.
Please click on these links to learn more about me and my services.
https://www.gotostage.George.Politarhos.com/channel/
https://annuity.com/author/george-politarhos/
https://annuity.com/meet-george-politarhos/
www.genuinefinancialadvisors.com ,
www.federalbenefitsnow.com/gfa
https://www.retirementshield.us/georgepolitarhos.html
https://www.retirementshieldgfa.com/
If you need more information about me, Google my name.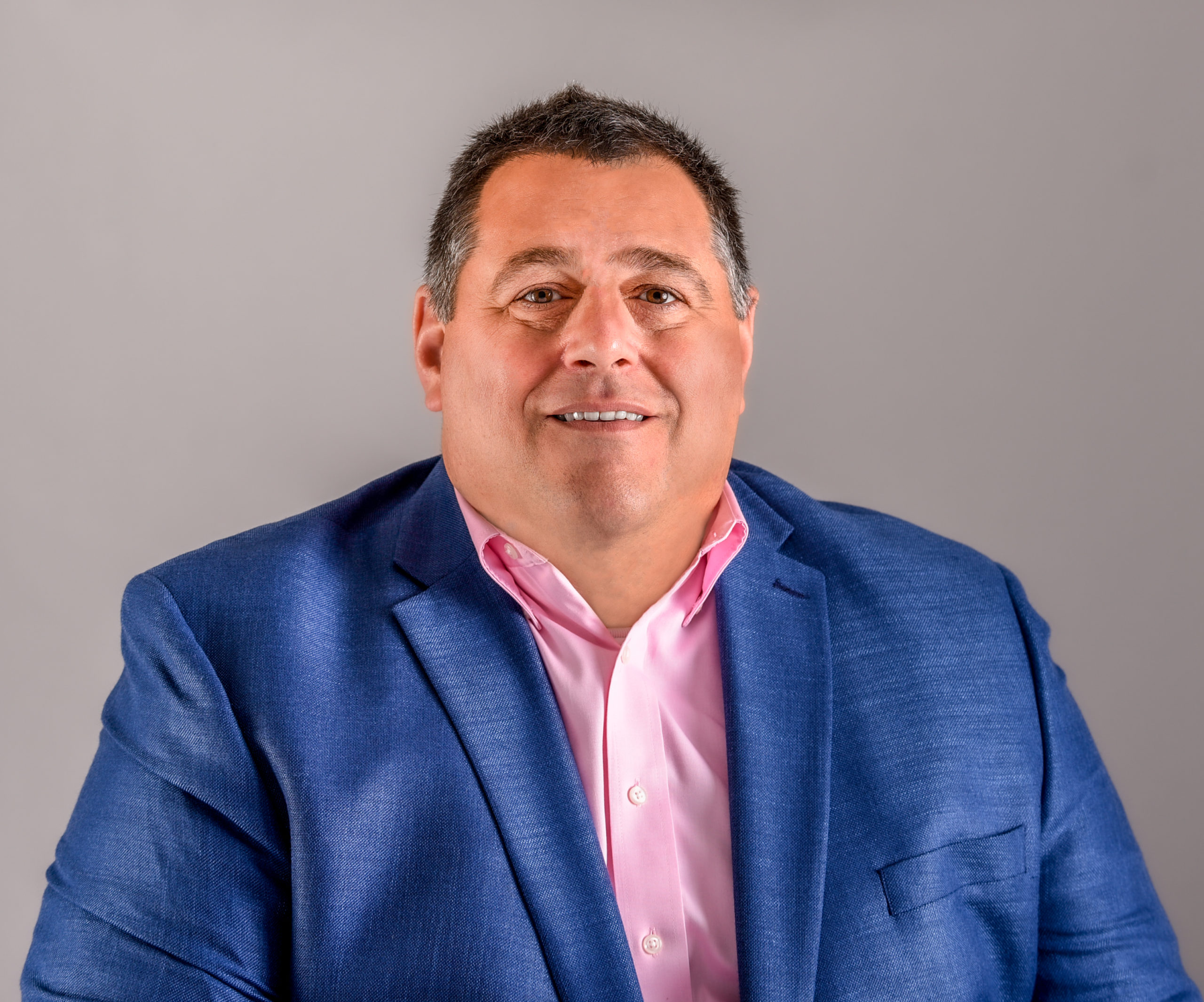 501 Silverside Road Suite 31 Wilmington, DE 19809
gpolitarhos@genuinefinancialadvisors.com
Office – 302-307-1497 | Cellular – 610-500-3179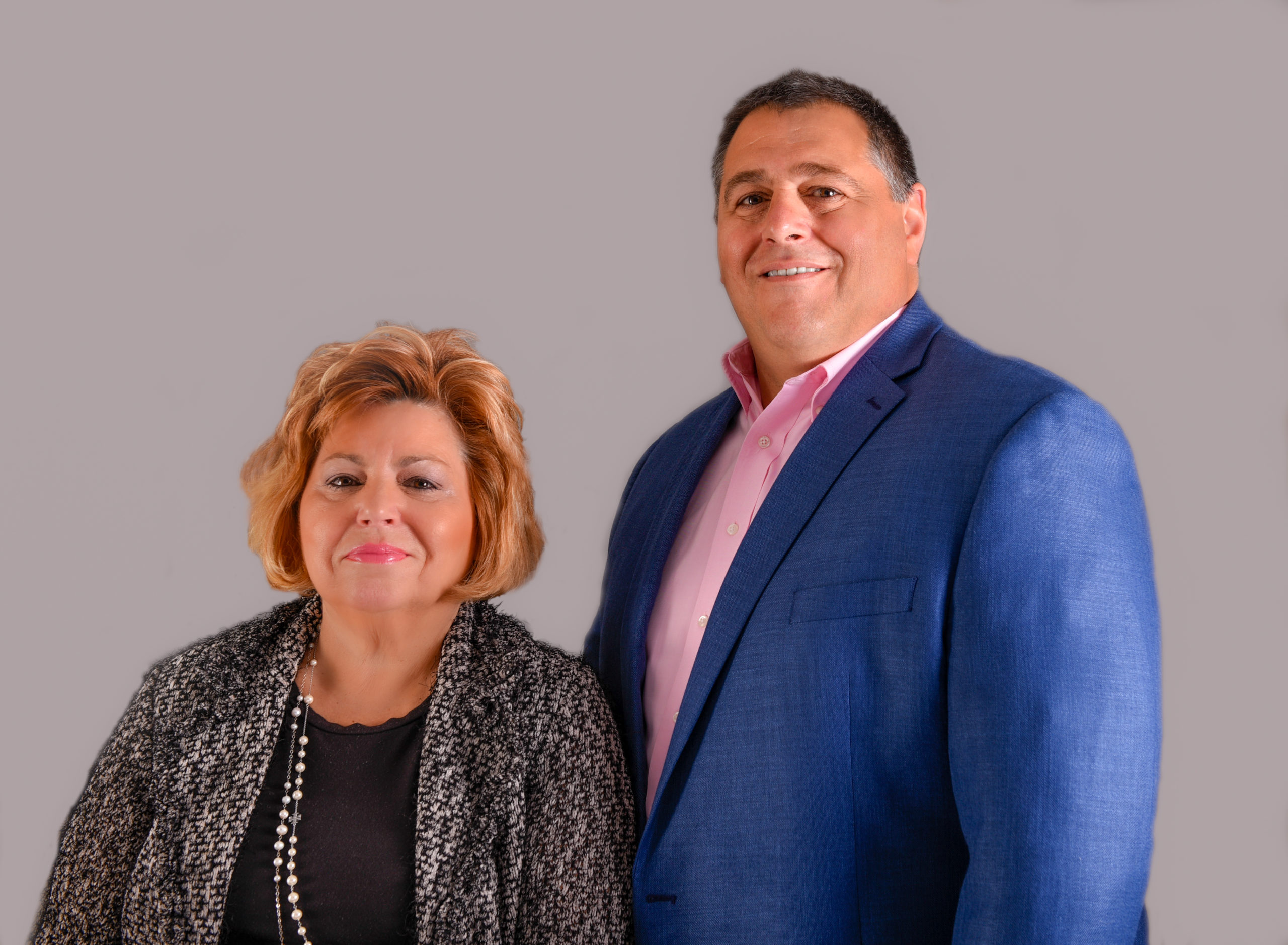 George, with his sister and business partner, Angie Politarhos.