Gary Ybarra Professional Credentials
Gary Ybarra is a CFF (Certified Financial Fiduciary ®). As one of the Managing Partners of Gemlife Financial, his focus is on helping clients work toward their retirement goals. Creating a strategy for retirement income, preservation, and legacy. Gary thrives on protecting their retirement money and creating guaranteed income for life. He is uniquely skilled in retirement income planning, asset protection, and tax minimization strategies.
Please click on these links to learn more about me and my services.
https://www.gotostage/GaryYbarra.com
https://annuity.com/author/gary-ybarra/
https://www.gemlifefinancial.com/team/gary-ybarra
If you need more information about me, simply Google my name.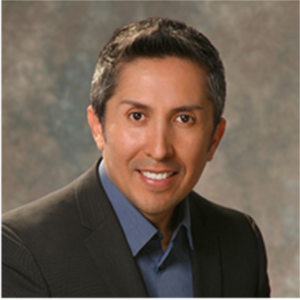 Gary Ybarra, CFF
Certified Financial Fiduciary®
Safe Money & Annuity Specialist
225 S. Lake Ave. Suite 300 Pasadena, CA 91101