Gary Stewart Brings Safe Money & Income Radio To Naples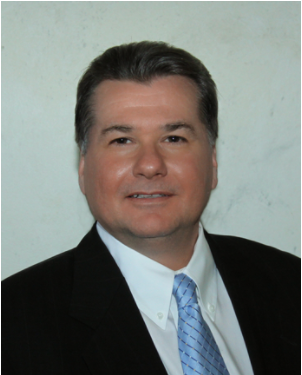 Gary Stewart is an experienced retirement specialist sharing his expertise as the host of the Safe Money & Income Radio Show on WGUF, 98.9 FM. As the Safe Money & Income Radio show host, he is frequently approached to speak on safe money concepts. 
As a retirement and income planning specialist, Gary has spent over 40 years assisting retirees and those nearing retirement in protecting their savings, reducing income taxes and taxes on Social Security benefits as well as creating a retirement income guaranteed to last a lifetime. Gary has extensive knowledge in retirement planning, portfolio and asset management, insurance, and real estate. Gary's expertise, coupled with a keen sense of the financial markets, grew his client base into the thousands.
Join others who have benefited in listening to Gary's no-nonsense approach to retirement planning.
Saturdays – 9:00 AM – 10:00 AM

gstewart@fidelityinsuranceva.com
http://www.stewartwealthadvisors.com/
https://www.safemoneyandincomeradio.com/Landing/Host/Gary-Stewart