Gary Spitz Brings Retirement & Income Radio To Jacksonville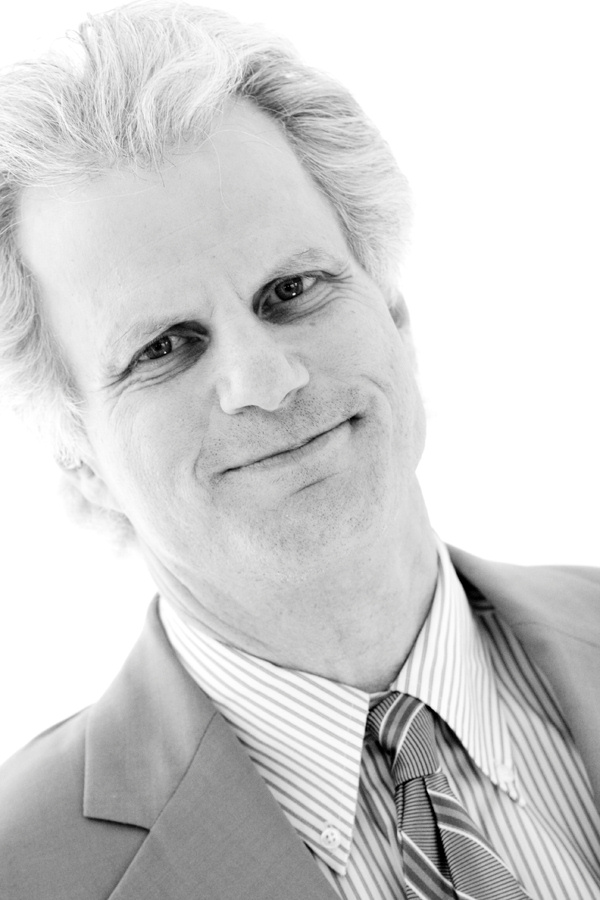 Gary Spitz is an experienced retirement specialist sharing his expertise as the host of Retirement & Income Radio on WBOB AM600 / FM 101.1. As the host of the Retirement & Income Radio show, he is frequently approached to speak on safe money concepts. 
Gary has over 30 years' experience in the investment field primarily serving high net worth investors and business owners with a diversified spectrum of traditional and alternative investments, managers, and insurance strategies.
In 1990 he developed the CTA Consistency Index Newsletter for accredited investors which ranked and profiled 500 Commodity Trading Advisors according to consistent reward to risk performance. In 1997 he developed the Hedge Fund Consistency Index and Mutual Fund Consistency Index which ranked and profiled over 5,000 hedge funds and 10,000 mutual funds respectively according to consistent reward to performance.
​

Join others who have benefited in listening to Gary's no-nonsense approach to retirement planning.

          Saturday 3:00 PM – 4:00 PM