Garrett W. Moretz Professional Credentials
Garrett is known as a leading expert on safe investment options as well as investment management. He is an independent financial advisor who has been helping his clients with tax-advantaged economic alternatives for over twelve years.
Please click on these links to learn more about me and my services.
annuity.com/meet-garrett-w-moretz
If you need more information about me, simply Google my name.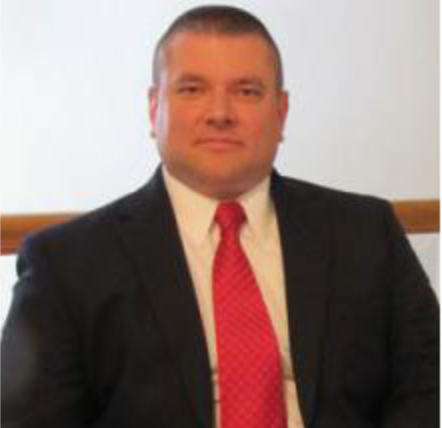 Garrett Moretz
garrett.moretz@retirevillage.com
181 North Main Street Mooresville, NC 28115