Ernest Evans Professional Credentials
Ernest started this incredible journey over two decades ago when a friend asked: "What do you know about "Revocable Living Trusts?"… "What's that?" was his response. After researching the subject, he understood why his friend was asking, and now, Ernest ask others the same question.
Ernest became a paralegal with a law firm and traveled across the great state of Texas, sharing an important way parents can protect their assets and how to pass a legacy to loved ones.
During his travels (beginning in 1998), sharing and teaching the importance of Estate Planning, he started receiving questions from clients on how to protect the family's retirement savings, especially from "Downturns in the Stock Market." Listening to the mom and dads' stories of losing 20, 30, or even 50% of their retirement funds was hard. "I felt their pain!". They worked long and hard to accumulate their retirement Nest Egg, which needed to see them through years of retirement, and hoped to leave some to their heirs.
Please click on these links to learn more about me and my services.
https://annuity.com/meet-ernest-evans/
https://annuity.com/ernest-evans-brings-safe-money-income-radio-to-corpus-christi/
If you need more information about me, Google my name.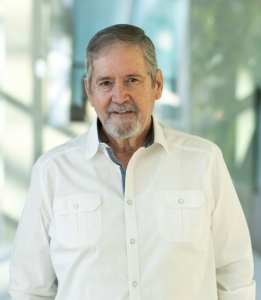 Legacy Concepts Group
https://www.legacyconceptsgroup.com/
weevans@legacyconceptsgroup.com
Phone: (210) 833-7825
Services: Corpus Christi, San Antonio, and surrounding areas.