Dr. Emily Loi Brings Safe Money Radio To Los Angles
Dr. Emily Loi is an experienced retirement specialist sharing her expertise as the host of Safe Money Radio on AM 870 The ANSWER. As the host of the Safe Money Radio show, she is frequently approached to speak on safe money concepts. 
Dr. Emily Loi is the founder and president of Wealth Creation Insurance Services, Inc. She is an accomplished asset and retirement protection specialist. Her background is unique and different from most other financial professionals. Dr. Loi is a physician awarded her Doctor of Medicine (M.D.) degree from the AUC School of Medicine in 2002. In 1996 she received her bachelor's degree from the University of California Los Angeles (UCLA).
During her practice, Dr. Loi continued to seek knowledge in different fields due to her inquisitive nature, and ultimately her internal calling led her into the financial industry. Dr. Loi takes pride in being a member of the Financial Planning Association, and she aims to transform lives through the power of proper financial planning. Her goals are to empower everyone to create wealth, attain financial freedom, generate lifetime income, protect their assets, and build wealth for future generations. With these goals in mind, Dr. Loi founded Wealth Creation Insurance Services, Inc.
Join others who have benefited from listening to Emily's no-nonsense approach to retirement planning.
Saturday at 3 PM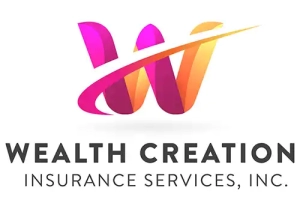 Mobile: +1 949 332 0761
Office:  +1 714 714 0811
Email:  Emily@WealthCreationInsurance.com
Website:  www.WealthCreationInsurance.com
Address: 10161 Bolsa Ave, Suite 204B, Westminster, CA 92683