Doug Fair Receives Lifetime Achievement Award
Doug Fair, based in Colorado Springs has been awarded the prestigious Lifetime Achievement Award from Aegis Financial at their National Sales Symposium in Denver.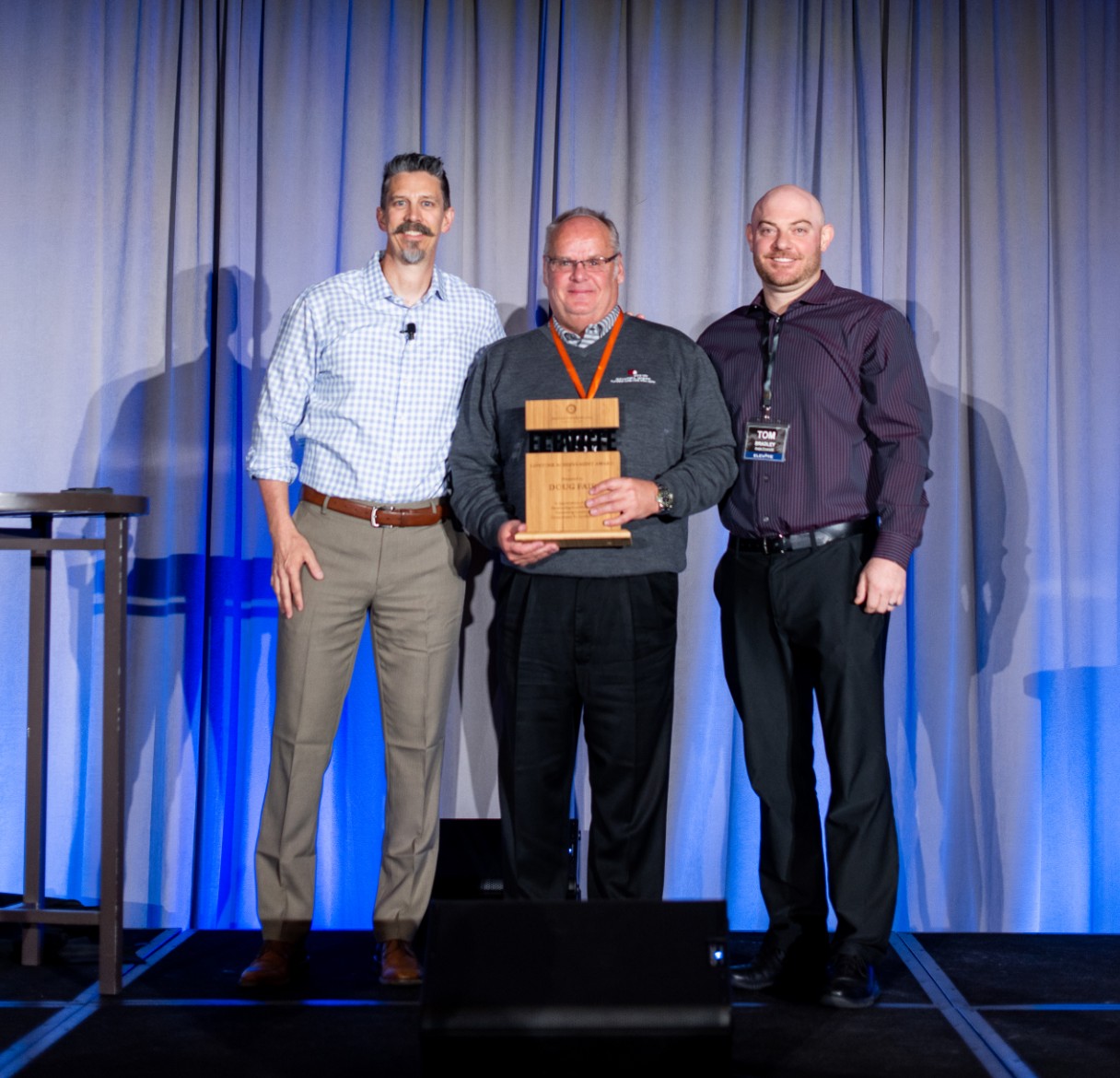 Pictured: Carl Muehlemeyer, Doug Fair and Tom Bradley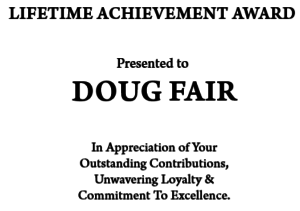 Doug is the owner and founder of Successful Seniors USA, a highly regarded insurance brokerage company. https://www.successfulseniorsusa.com/  Douglas W. Fair, JD, CRPC, has dedicated his career to working with hundreds of individuals to help them succeed in retirement. He is a graduate of Vanderbilt University and in 1988 he received his Law Degree. Doug plans on dedicating another 25 years to seniors looking for success in all their remaining years.
Doug and his wife Claudine have three daughters and enjoy a full life in the beautiful city of Colorado Springs, Colorado.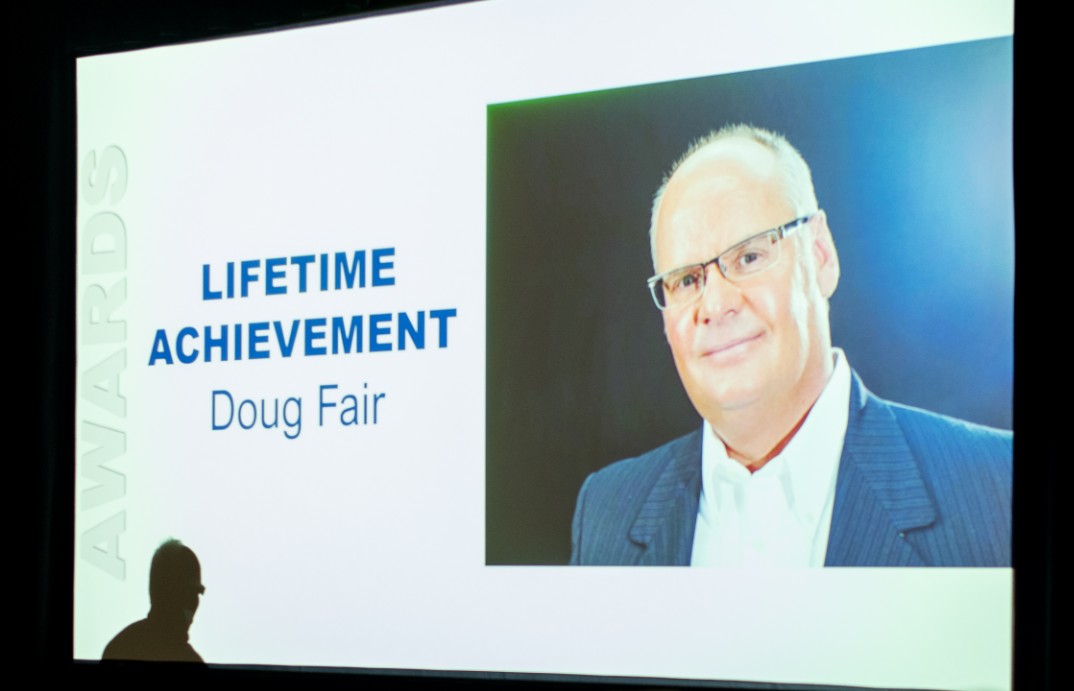 Picture: Doug in the shadow approaching the stage to accept his award.
Learn more about Doug and his common sense approach to retirement planning:
Doug Fair JD, CRPC
719 205-1200
http://www.successfulseniorsusa.com