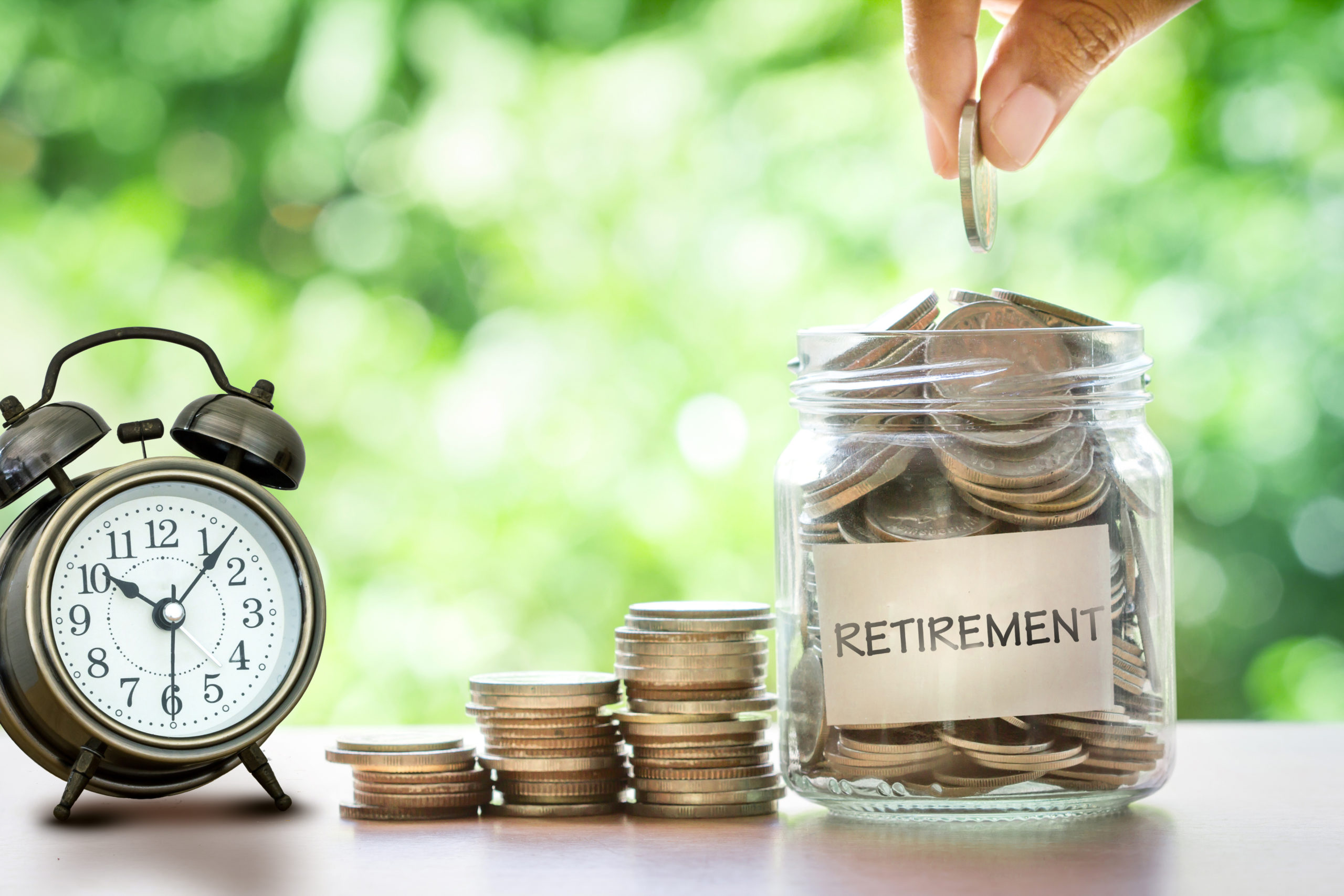 Do You Really Have To Choose Between Paying Off Debt Or Saving For Retirement?
"Some people believe that you only have one option: either pay off debt or save money. What if it were possible to do BOTH? What if there were a way to turn your debt into wealth?"- Teresa Kuhn.
As a specialist in transforming debt into wealth, I am acutely aware of the dilemma faced by many Americans, especially those within a few years of retirement. There never seems to be enough cash to keep your head above water, much less enough to save for retirement. Financial wellness remains a hot topic, especially in the wake of the pandemic. Fortunately, technology has an answer to this dilemma. Multiple phone apps and websites have cropped up to assist retirees and pre-retirees in reducing or eliminating debt and automatically adding money to their savings and retirement plans.
The first step is honesty and transparency.
Study after study supports the idea that most people lie to themselves about how much money they are spending, much in the same manner as they mislead themselves about how much food they've eaten. I suggest keeping all your receipts, both paper and electronic. In other words, when the cashier asks, "Do you need a receipt?" always say, "Yes, please." Then, periodically, put each receipt into a category, add them up, and see what you spent. But, of course, if you are like most people, your ballpark estimate of spending is nowhere near the reality of what goes out of your pockets. While it could be a little unpleasant to see the truth about your spending habits, it is necessary if you want to avoid debt in the future.
Do you have your financial safety net in place?
If you are like many people, the pandemic impressed upon you the need to have a safety net or emergency fund in place. I have discovered a way to design a safety net that, instead of becoming empty when you have to use it, continues to grow as if you never removed a penny. It's an incredible way to retain the use, liquidity, and control of your cash while realizing realistic gains, which is something you can't get with a traditional savings account or bank CD. My clients love this approach because it helps them grow wealth in a saner, safer way. Whatever means you choose to create your emergency fund, the critical thing is that you have one.
When you keep your credit score high, you'll reap the rewards.
Your credit score can affect everything from your insurance rates to your career to how much you pay to borrow money. Yet, even though there is an increased awareness regarding credit cards and other consumer debt, many Americans continue to struggle to make payments and keep their credit scores high.
Maintaining excellent credit can make a difference when it comes to Annual Percentage Rate (APR) offers. For example, recently, the best offers for consumers with credit scores of 750 + average around 9.47%. On the other hand, good credit (600-719) averages offer of 18.2%, a huge difference!
Use technology to stay focused on your money goals.
Many tools exist to help you get on track with your finances. However, since so many money decisions are emotion-driven, I think it is crucial to have an automated system in place that allows you to monitor your progress on a daily or weekly basis. When you can see what you need to do each day to achieve your retirement and income goals, it's a lot easier to make the right choices and stick to the plan. Many of my clients use a mathematics-based software program that tracks their income and spending and provides guidance on which debts to pay off first and how much to pay. Using this type of software lets them take years off mortgage payments, student loans, and consumer debt.
Bottom line: A few small but significant changes to your habits can result in a dramatically improved financial future. Reducing or eliminating debt will allow you to put more into your retirement accounts so you can have a happier, more fulfilling life after work.