Dion Jayakoddy Professional Credentials
Dion's expertise in financial management, retirement & income planning, with health & life insurance and supplemental insurance, offers all a plan that will be tailored and customized for each individual and group needs, serving the entire state of California with clients ranging from the Bay Area to Los Angeles.
Dion has been working with small to mid-size companies, helping with their financials, training employees on their proprietary financial software since 1997. In 2004, one of his clients, The Western Province of the Society of Jesus, a 501-C that spanned five states, needed group health insurance. He decided to acquire his California insurance license and helped them navigate the health insurance industry by customizing and tailoring health plans to their needs. Dion began working with the fixed indexed annuity industry around 2006, working with one of the top marketing firms for insurance. He was appointed with 27+ insurance carriers, ranging from health, life, and annuities.
Please click on these links to learn more about me and my services.
https://annuity.com/author/dion-jayakoddy/
https://annuity.com/meet-dion-jayakoddy/
If you need more information about me, Google my name.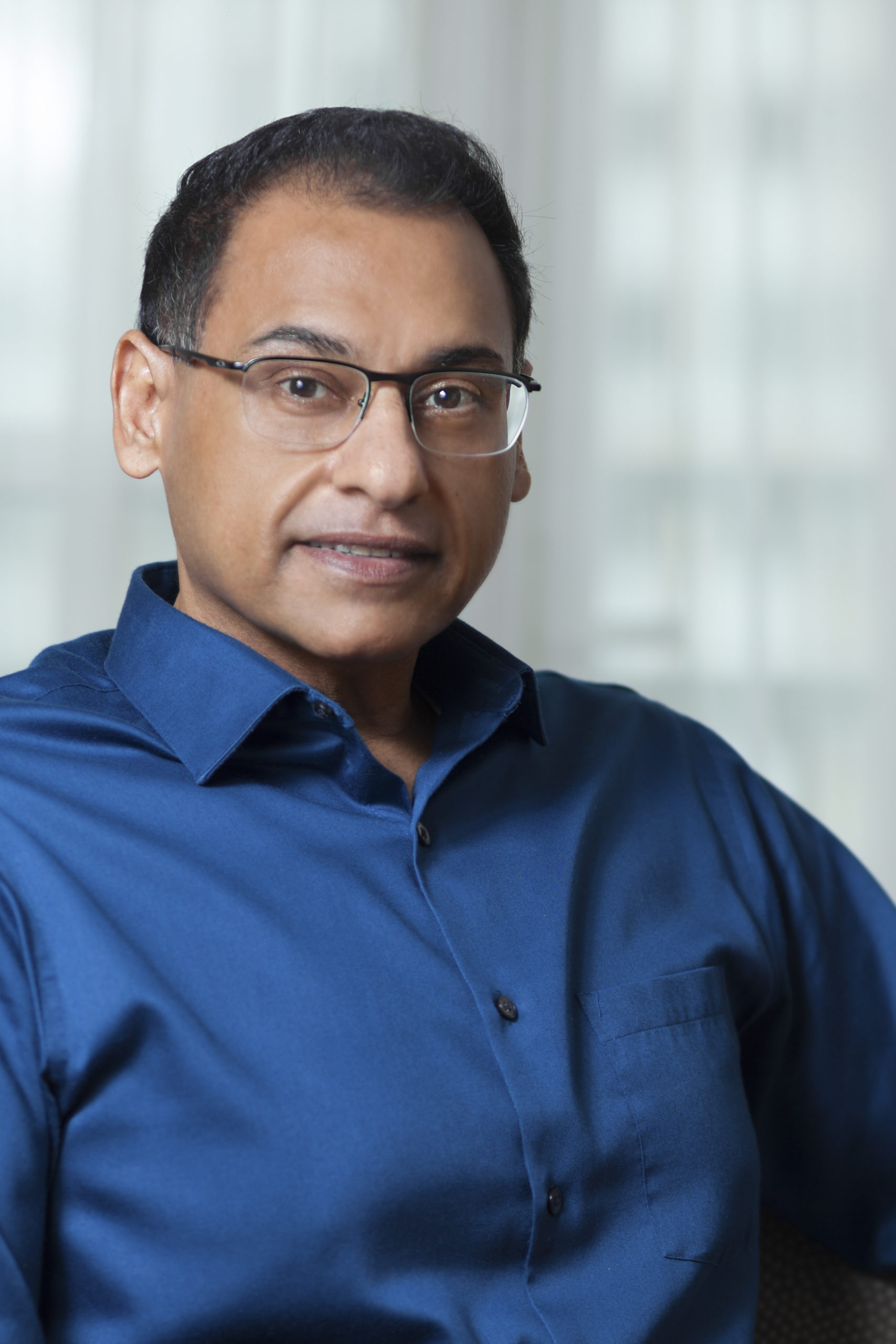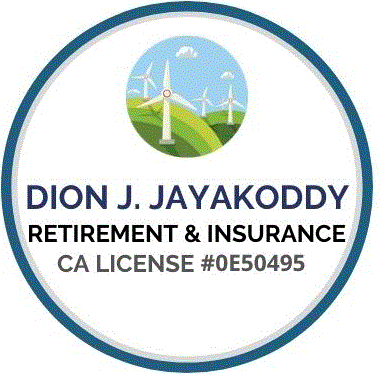 (408) 390-5079 Direct