Diane Marra Professional Credentials
Diane Marra, the founder of Marra Financial Group, is a Registered Financial Consultant and Author who is committed to empowering people nearing retirement as well as those currently in retirement with the knowledge necessary to make more informed decisions about their financial well-being. One of the significant advantages Diane offers her clients is her vast knowledge of retirement issues that she has gained with her 32 years of experience in the financial services industry.
Diane specializes in providing planning and guidance for those seeking to maintain or create a better lifestyle in retirement while emphasizing low-risk, low volatility portfolio management and providing financial planning and analysis services for our clients.
Please click on these links to learn more about me and my services.
https://annuity.com/author/diane-marra/
https://annuity.com/meet-diane-marra/
https://annuity.com/diane-marra-honored-with-prestigious-invitation/
If you need more information about me, Google my name.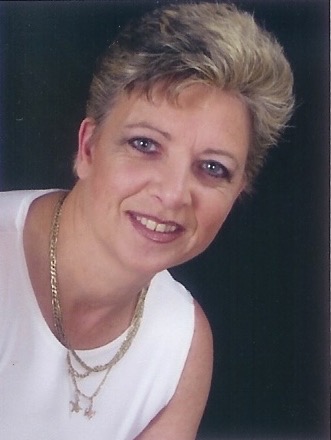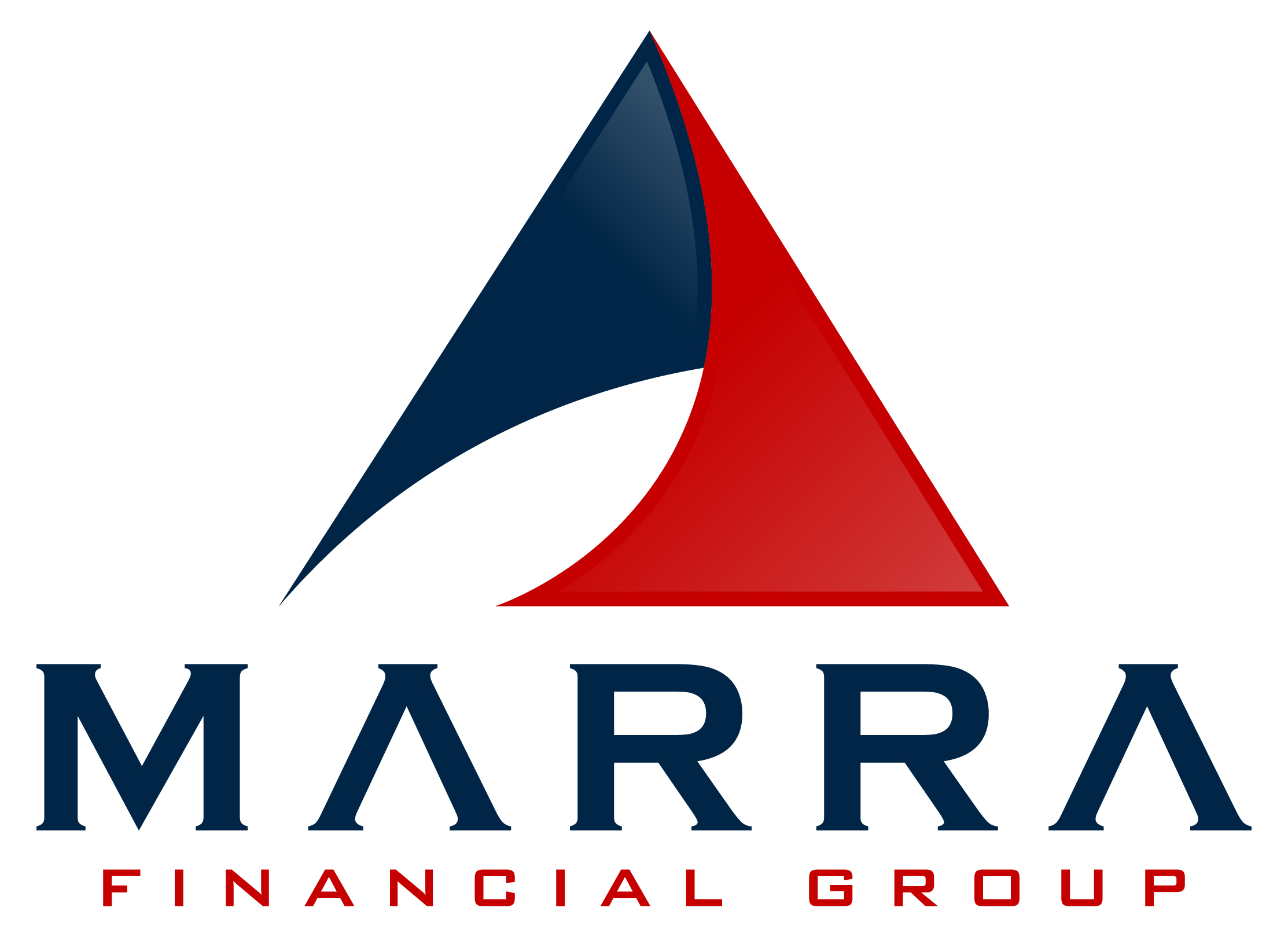 dmarra@marrafinancialgroup.com