Derek Colton Professional Credentials
Derek is proud to be the President and Founder of Cornerstone Capital Management, with the experience to host Safe Money Radio. He prides himself on working with clients with diverse backgrounds to protect and grow their hard-earned retirement money.
His strategies are a direct correlation of his own investment mistakes early on, with new insight and education he founded Cornerstone Capital Management, a retirement and investment planning firm. Allowing Derek to use his experience to assist his clients in planning, sustaining, and enjoying a secure retirement.
Please click on these links to learn more about me and my services.
https://vimeo.com/MeetDerekColton
https://www.gotostage.Derek.Colton.com/channel/
http://www.retirevillage.com/the_right_beneficiary
https://www.okcornerstone.com/
If you need more information about me, Google my name.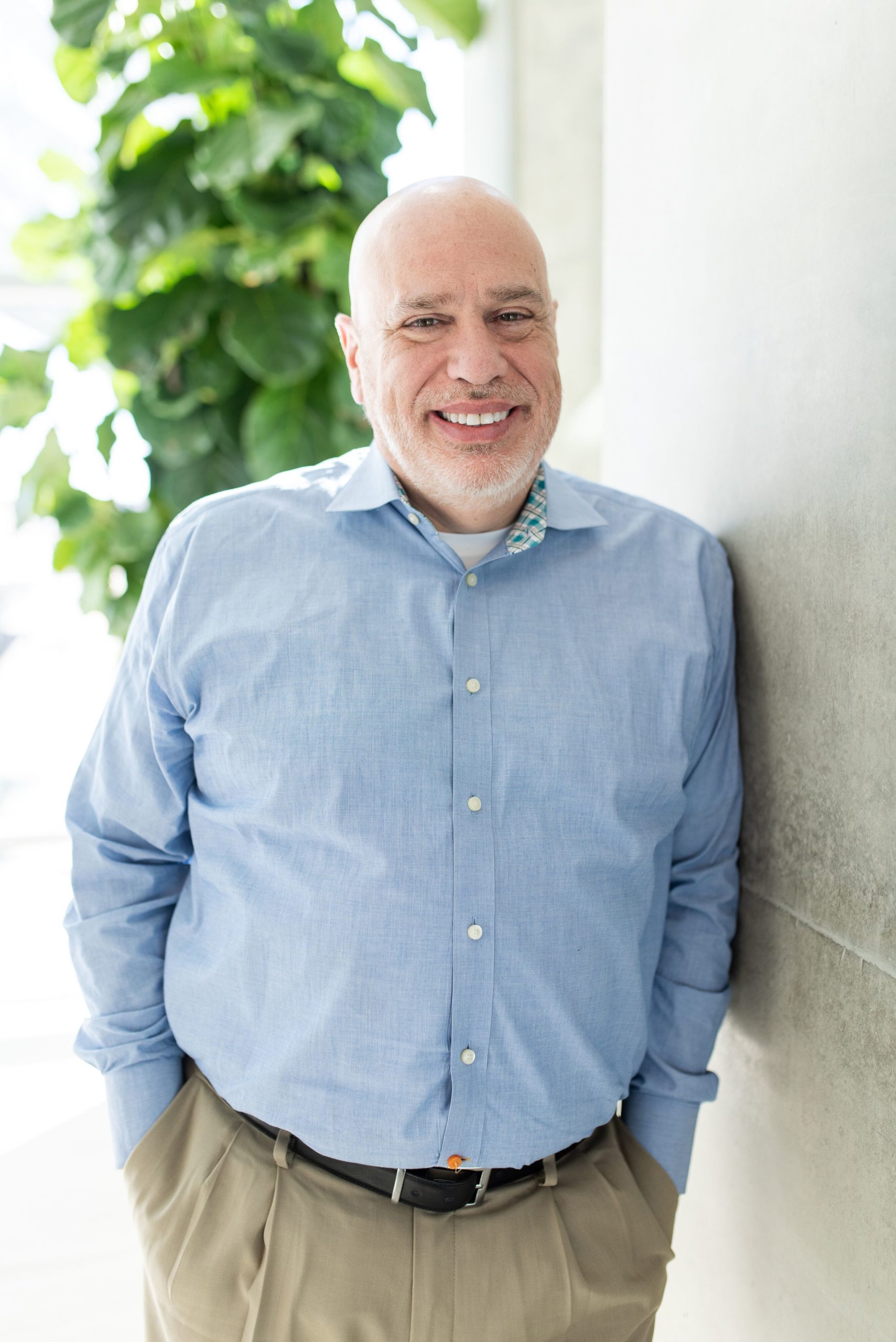 Derek Colton
2569 S. Kelly Suite 100 Edmond, OK 73013
Derek@okcornerstone.com
(405) 513-2890