Dean Luketic Professional Credentials
Dean has been advocating for those nearing retirement since 1996. FOr decades Dean has advised people over the age of 55 in many capacities, focusing on Long Term Care Coverage, Financial Freedom for Seniors, Final Expense coverage, Irrevocable Funeral Trusts, Life Insurance, and Fixed Indexed Annuities.
Please click on these links to learn more about me and my services.
https://annuity.com/author/Dean_Luketic/
https://deanluketic.retirevillage.com/content/profile
If you need more information about me, Google my name.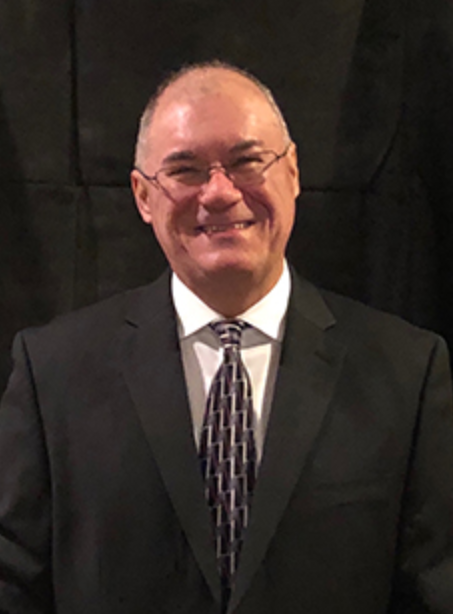 Dean Luketic
2626 Anthem Way Murfreesboro, TN 37128