Dean Luketic Honored With Respected Invitation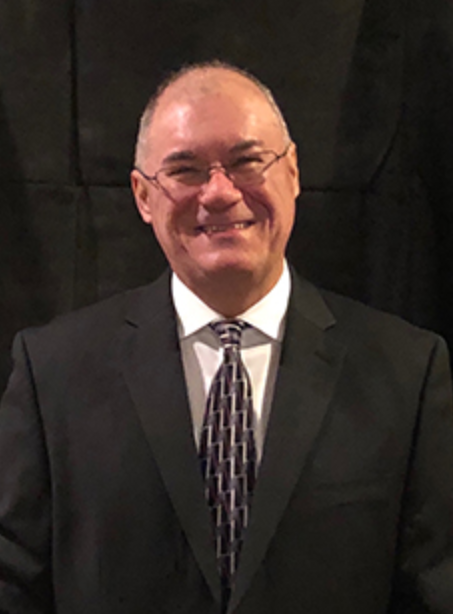 Dean Luketic, Murfreesboro, Tennessee, has accepted an invitation to become an "Invited Author" on the financial website, https://annuity.com. Dean now joins an elite group of financial experts who share information about approaching retirement without market risk by authoring meaningful and useful articles focused on those retired or about to retire.
Dean has been advocating for Senior/baby boomers since 1996. Since that time, Dean has advised people over the age of 55 in many capacities, including Long Term Care coverage, safety in the home for Seniors, Final Expense coverage, Irrevocable Funeral Trusts, Life Insurance, and Fixed Indexed Annuities.
Dean has been married to the lovely Renae for the past 24 years. They have an adult son, Caleb, married to Murphy and their first grandchild, Joanna Rene' born in January 2019. I moved to Middle Tennessee over ten years ago and are firmly rooted.
Learn More about Dean:
https://deanluketic.retirevillage.com/content/profile
2626 Anthem Way Murfreesboro, TN 37128

Annuity.com has a simple mission. Educate people about annuities and help them determine whether an annuity is right for their retirement portfolios. We provide unbiased information on a multitude of topics needed to make optimal decisions for our own specific needs. Because we are not an insurance company, we have been able to remain a consumer-focused site, providing timely, objective, and quality information since 1995.