David Doerr Brings Retirement And Income Radio to San Diego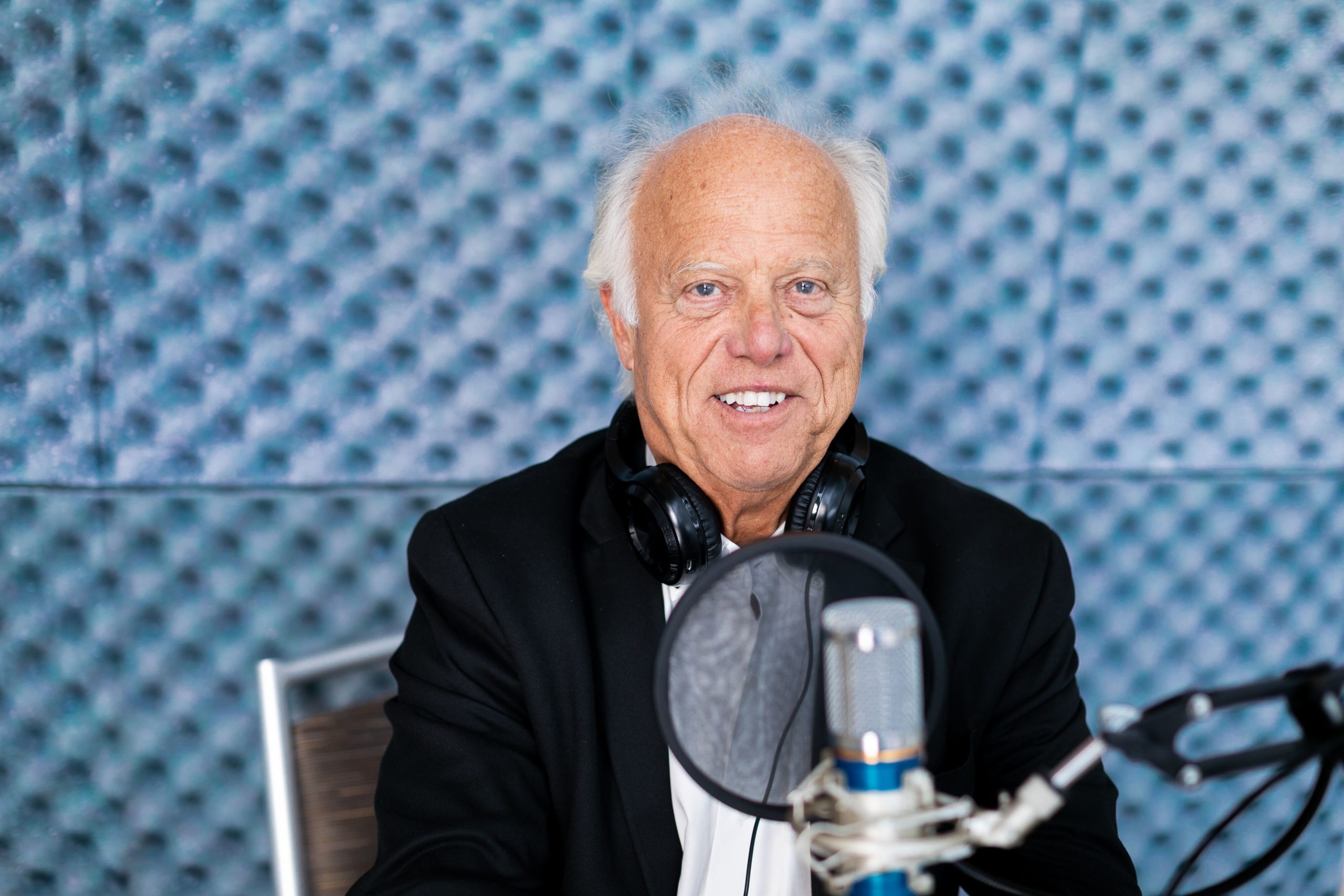 David is an experienced retirement specialist sharing his expertise as the host of a Retirement and Income Radio on KCBQ AM 1170. David is an advisor to professionals and business owners. He specializes in educating his clients on the proven standards of advanced planning, and utilizing the steps to identify planning opportunities, providing each client with a team of top specialists to guide clients along the way. Ultimately, this allows the best solutions to get done in the most efficient, holistic, and risk-free system available.
David proudly holds a Series 65 license. He is educated to analyze the effective use of investment products in this wealth and retirement planning process.
Join others who have benefited in listening to David's no-nonsense approach to retirement planning as to how he explains a retirement planning can be free from market risk.

Saturday 12:00 – 1:00 pm

619 Calle Paula, Solana Beach, CA  92075
Office 858-369-0871   Cell 858-395-4240