David Albin Professional Credentials
Life is a series of great adventures – which are lived to their fullest when you have appropriately planned their funding. And so, helping you create financial solutions that bring you the most exceptional combinations of safety, asset value, growth, and access to funds for a lifetime of full living is always our goal.
Please click on these links to learn more about me and my services.
https://davidalbin.retirevillage.com/
https://annuity.com/author/david-albin/
https://annuity.com/meet-david-albin-2/
https://wealthbuildingnow.com/
https://annuity.com/why-market-draw-downs-slash-total-retirement-dollars/
If you need more information about me, Google my name.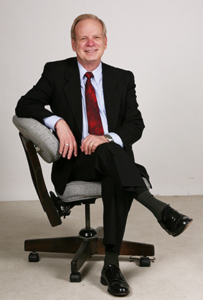 David Albin
17075 Copper Hill Drive
Morgan Hill, CA 95037
(408) 779-0826
(855) 451-0500 Toll-Free
davidalbin@wealthbuildingnow.com