David A. Saucer Professional Credentials
As an independent financial professional committed to helping his clients in retirement and insurance planning. David utilizes various strategies to assist his clients, improving their investment potential, reduce financial risk, and help preserve their estate for their heirs.
Please click on these links to learn more about me and my services.
https://www.safemoneydavidsaucer.com/
https://davidsaucer.retirevillage.com/
http://www.safemoneyradio.com/Landing/Host/DavidSaucer
If you need more information about me, Google my name.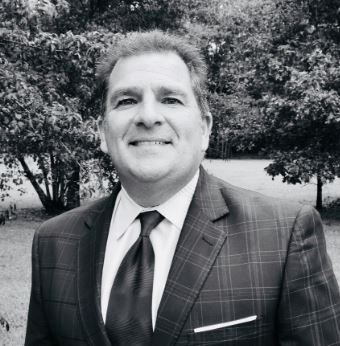 David Saucer
David.Saucer@RetireVillage.com
14526 Brook Spring Ave.
Baton Rouge, LA 70816