Dave Mello Brings Retirement And Income Radio To Reno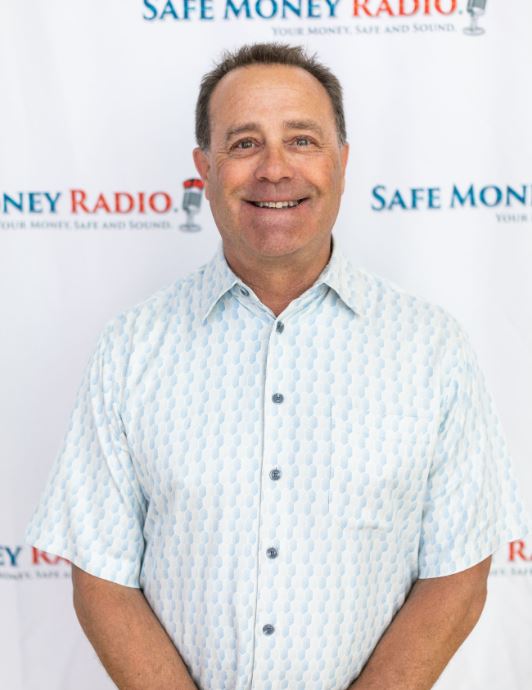 Dave is a long time resident of Nevada, and he has owned his business for over three decades. As the owner of Horizon Retirement Advisors, Dave's focus is guiding clients to smart decisions, free of risk, when planning for retirement. Dave is proud to have been appointed to the State of Nevada Health-Related Regulatory Board six times. Also, serving two terms as Chairman of the Nevada Association of Health Underwriters.
Now, as host of the Retirement & Income Radio Show, Dave shares his views on retirement planning, achieving financial goals, and making sure every risk is identified.
"I am passionate about the work I do with Seniors, and my goal is to educate my clients so they feel confident in the decisions that will shape their future."
Join others who have benefited in listening to Dave's no-nonsense approach to retirement planning as to how he explains a retirement planning can be free from market risk.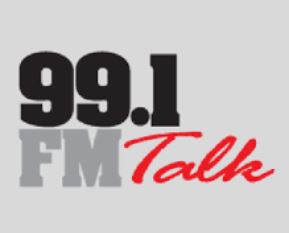 Saturday 4-5 pm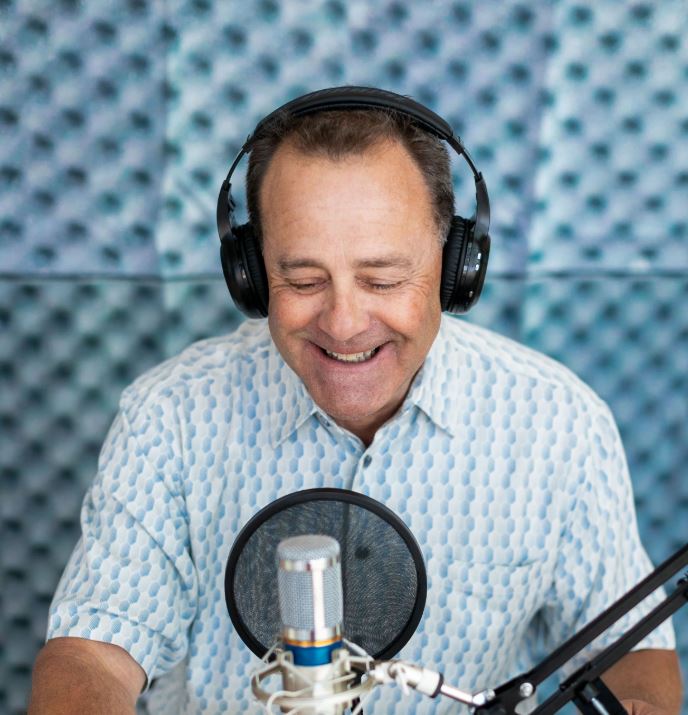 Learn more about Dave: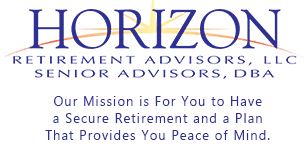 707 Mt. Rose Street,
Reno, NV 89509
Office 775 851-4554
Cell 775 720-3286
http://davemello.retirevillage.com/
https://horizon.retirevillage.com
http://www.horizonsenioradvisors.com/
dave@horizonretirementadvisors.com