Dale Tondryk Brings Retirement & Income Radio To Excelsior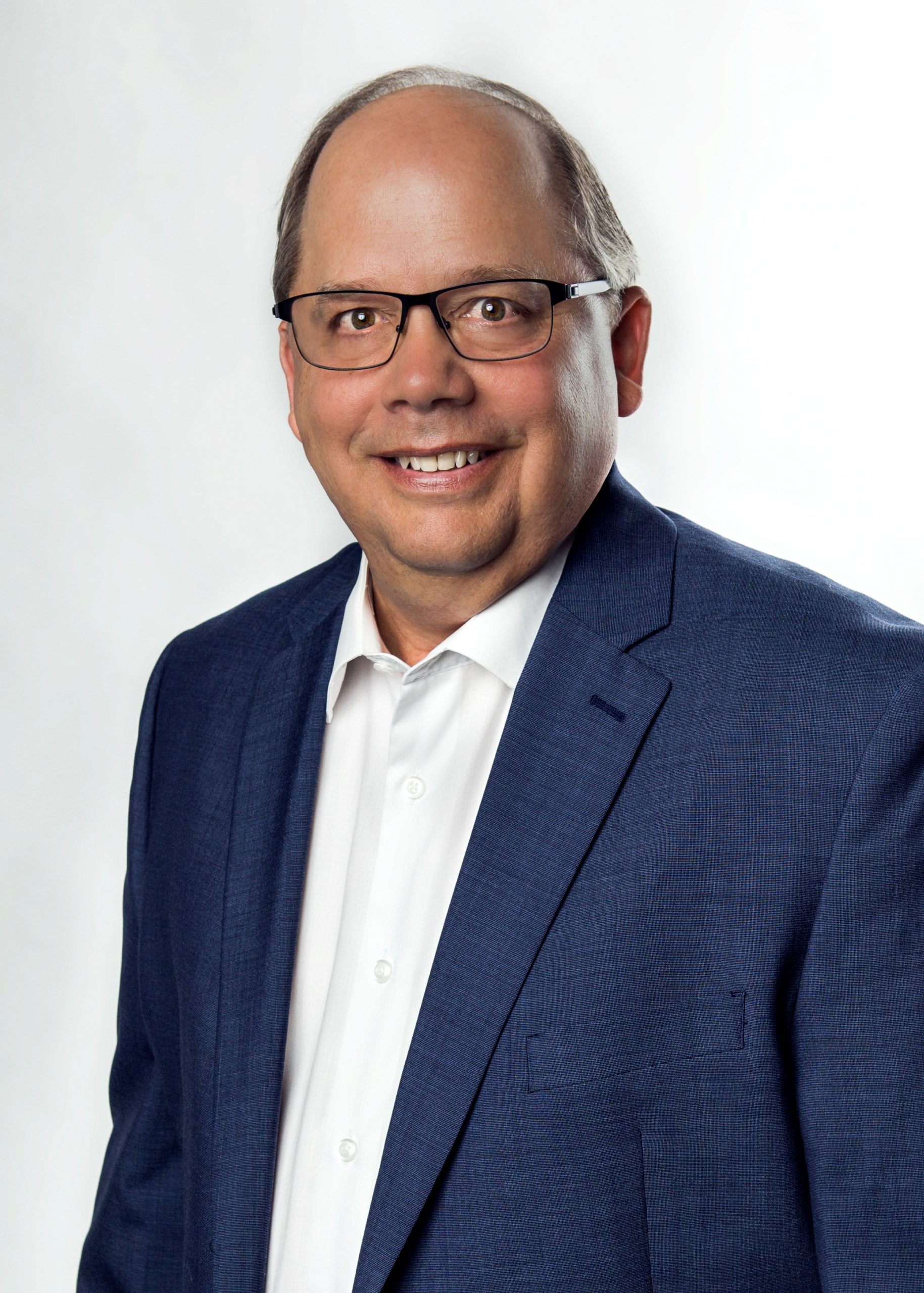 Dale is an experienced retirement specialist sharing his expertise as the host of Retirement & Income Radio on WWTC 1280 AM. As the host of the Retirement & Income Radio show, he is frequently approached to speak on safe money concepts. 
Dale is the President and Founder of Tondryk Wealth Management, LLC. a Registered Investment Advisory firm located in Minnetonka, MN. With over 30 years' experience in the financial services industry, Dale has taught seminars on financial planning, retirement strategies, and wealth transfer for thousands of individual investors. Dale also hosted the "The Retirement Playbook" Radio Show and currently hosts "The Retirement Playbook" Podcast Show. Additionally, Dale co-authored a book titled The Retirement Playbook. 
Dale's passion and unique ability are simply explaining and inspiring people to get to the core of what really matters in their financial lives.  
Join others who have benefited in listening to Dale's no-nonsense approach to retirement planning.

Sundays 11:00 AM – Noon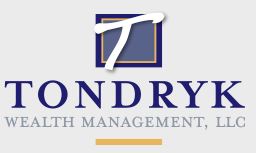 Dale Tondryk, President and Founder
Tondryk Wealth Management, LLC
dale@tondrykfinancial.com
17601 Hwy 7, Suite 100, Minnetonka, MN 55345